Our People
Pishoy Gobran
Senior Manager
Capital Transactions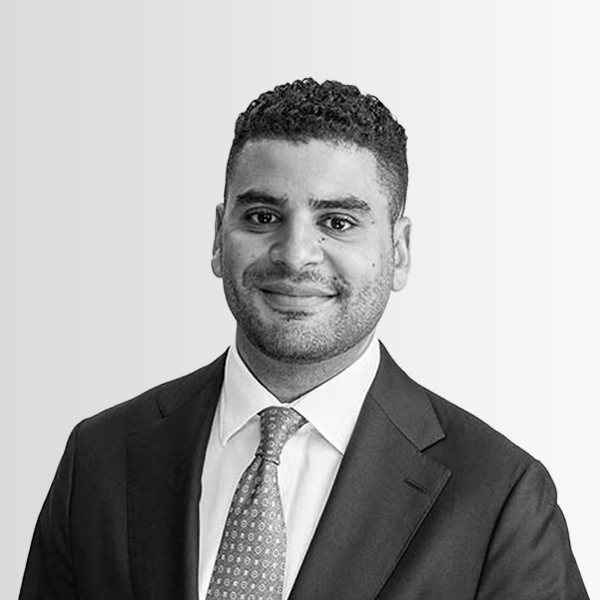 B App Fun LLB (Hons)
Pishoy works within EG's capital transactions and asset management team. He is involved in securing new acquisitions, managing disposals and is actively involved in the planning and execution of asset strategies across our portfolio, particularly those projects planned for redevelopment. With a wealth of experience in managing EG's active developments across all stages of the development lifecycle, he brings a unique perspective to the Capital Transactions team.

Having trained and studied as a commercial lawyer, he later moved into construction and development with a vision to build remarkable communities and iconic developments that change the fabric of urban spaces and contribute to Australia as an international benchmark.

Most recently, Pishoy worked with the EG Developments team who completed the Flour Mill of Summer Hill, a master-planned community awarded the Urban Developer Industry Excellence Award for Development of the Year (New Communities), as well as the NSW AILA Architecture Awards for Urban Design. In addition, he played an integral role in ensuring the delivery of the residential and retail components of Tempo Drummoyne.

Pishoy is a UDIA NSW Young Leaders Committee Member for 2020 and now takes this experience to actively pursue assets for EG's various funds and mandates.