Home > Sangeeta Venkatesan
Our People
Sangeeta Venkatesan
Executive Director | EGX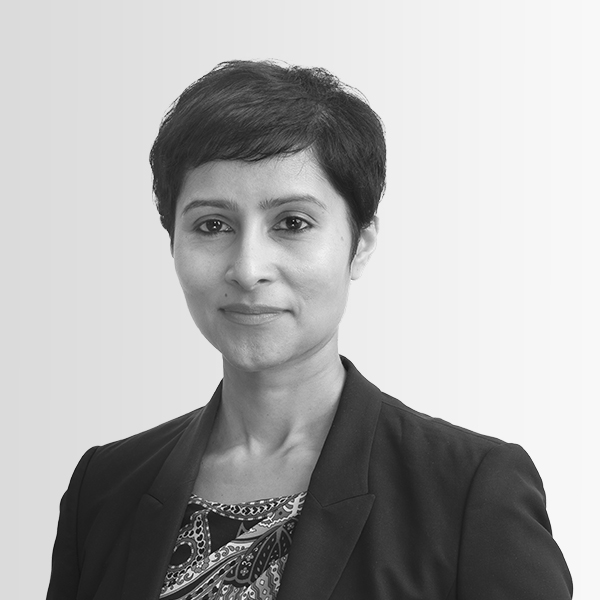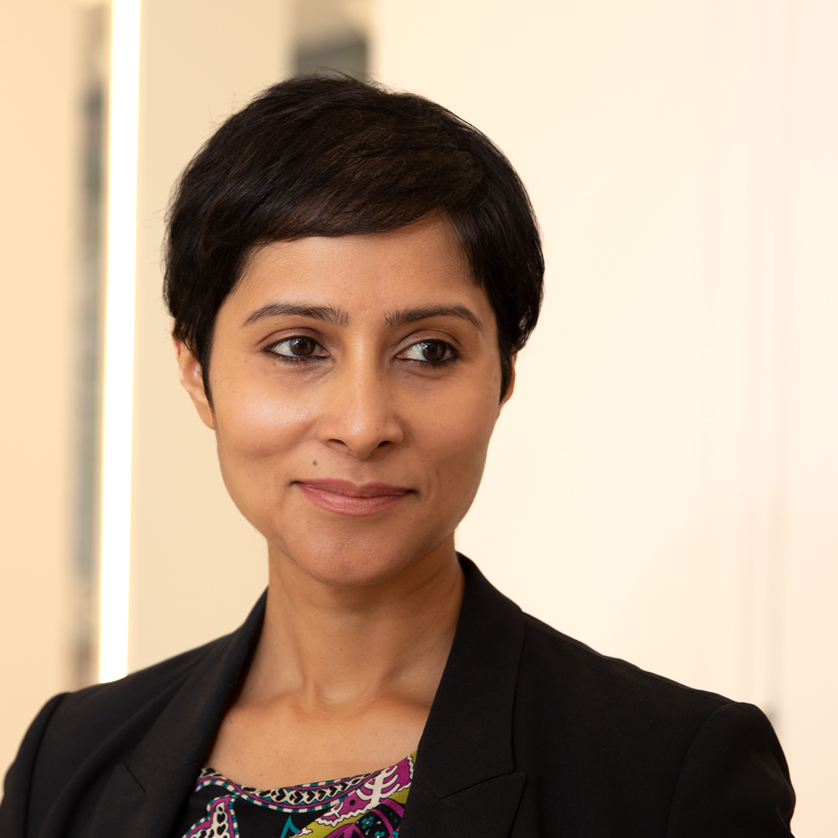 BCom, ACA
Sangeeta Venkatesan brings her wealth of leadership experience to EG's technology incubator, EGX, as it continues to build the next dimension in property technology.

Before commencing her journey in entrepreneurship, Sangeeta was the CEO of an Australian investment banking firm, where she developed a niche for supporting deep tech companies' funding strategies and ASX listings. Most recently, as the co-founder and chairman of FairVineSuper, Sangeeta delivered her vision for a tech-solution focused superannuation fund with a mission to bridge the gender super gap.

Having worked in the banking and finance sector for over 25 years, Sangeeta's experience spans the globe including Singapore, Hong Kong, London, and Sydney, at some of the most prominent and globally recognised firms such as Goldman Sachs, Morgan Stanley and The Commonwealth Bank of Australia ('CBA').