Our People
Tess Hattingh
General Manager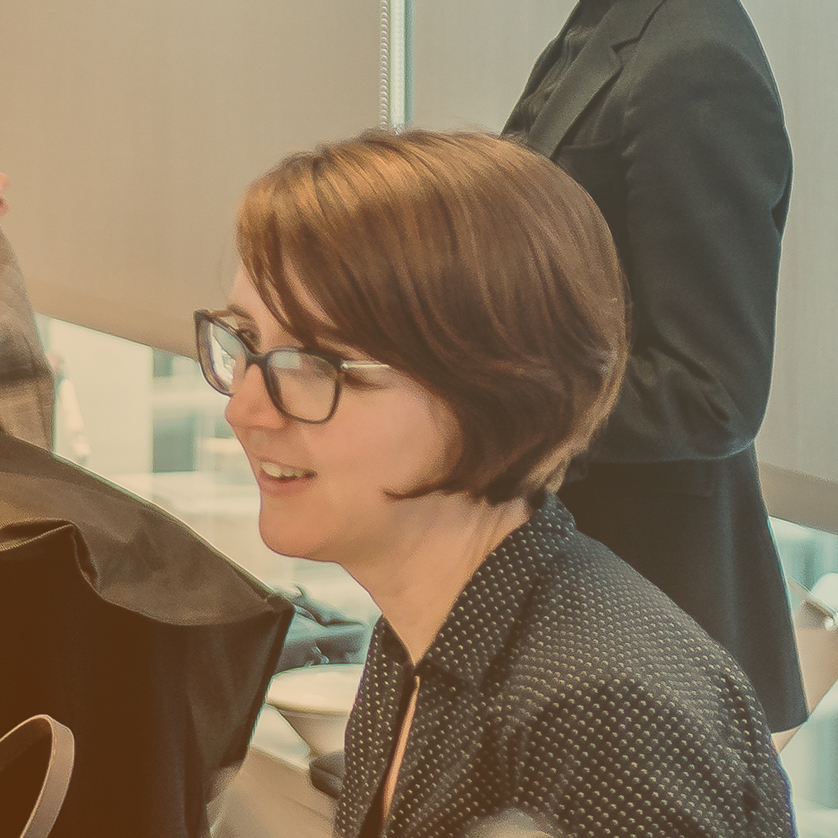 MBA, Dip Project Management, Dip Marketing
As General Manager, Tess has an overarching eye on all elements of the EG business from company strategy and new ventures to HR, marketing and general operations.

With fourteen years' in the industry and significant experience in project managing capital raisings, marketing leadership, HR and business operations, Tess ensures the wheels are oiled and EG business keeps ticking over.

Tess has a passion for people and culture and is an essential component to the longevity of EG's innovative culture. She continues to evolve EG Grow, EG's unique personal and professional development program that believes enthusiasm for life beyond work is vital to employees staying motivated in their roles.

Known for her calm, approachable manner and the ability to spot an alternate route when another isn't working out, Tess cuts through the clutter, understanding the nuances of motivating high-performance teams in complex commercial environments.

Prior to joining EG, Tess worked at Investa Property Group, managing the Office and Fund Marketing. Previous companies include Allco Finance Group and boutique funds management start-up, Evolution Funds Management.