"It takes more courage to fight cancer than it does to be bald."

Jacqui Willing
EG's own Jacqui Willing recently braved the World's Greatest Shave for a second time to raise awareness and funds for the Leukaemia Foundation's fight against blood cancer. Jacqui well and truly surpassed her $5,000 target, raising $10,000 for this incredible cause.
Dozens of Jacqui's friends, family and colleagues tuned in to watch via social media livestream as she faced the clippers.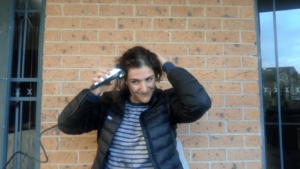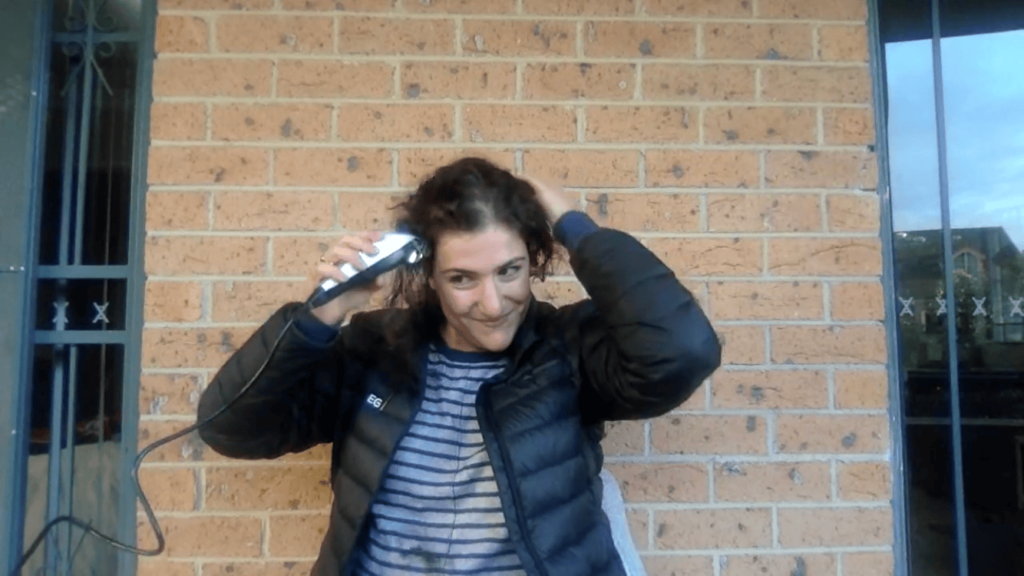 Helping to boost engagement with her fundraising initiative and furthering awareness for the fight against Leukaemia, Jacqui encouraged those participating in her live event to guess the total weight of the hair she would soon buzz off (which ended up amounting to 33.8 grams).
For Jacqui, there were many reasons close to her heart compelling her to take action for this important cause, including honouring her friend Stephanie who lost her fight with Leukaemia four years earlier. Further motivating Jacqui was her will to combat the impact of the pandemic – a global enemy at play which continues to threaten the wellbeing of cancer patients. "COVID complicates cancer treatment and support is needed more than ever", said Jacqui.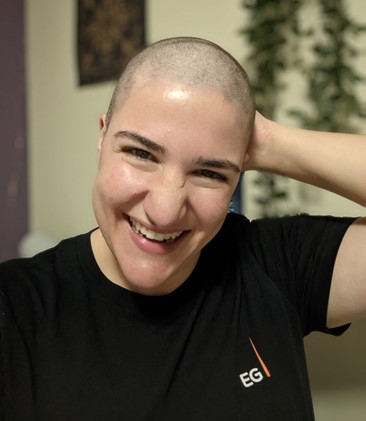 With the donations received from Jacqui's efforts, over 275 families will now be able to access emotional support when a loved one is diagnosed with Leukaemia. This care is critical, precious relief for families who may need to face weeks, months or sometimes even years of treatment.
At EG, caring about others isn't about corporate social responsibility, it's about our collective heart. EG was humbled to be able to match Jacqui's personal fundraising efforts dollar for dollar.
You can still support Jacqui by making a donation to the World's Greatest Shave here or be inspired to take on a challenge yourself!