Employment
People first for lasting roles
We value finding the right people above all else. Getting this fit right is an art, not a science. We are going to spend our weeks together, so we want to get to know you.
EG want to set the benchmark as the best corporate culture in Australia
We know our success is the result of the work of dedicated, passionate and talented individuals. Individuals who achieve as much in their personal as they do their professional lives.

So we go out of our way to foster an environment where shared experiences cultivate trust and robust debate – where families and personal lives are valued and individuals are constantly pushed and achieving.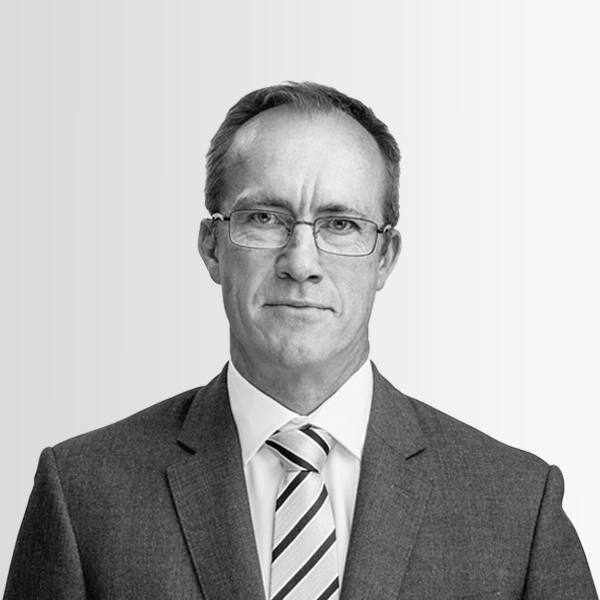 It's the special mix of working with smart, driven people in a culture that is second to none that truly makes the experience
of EG.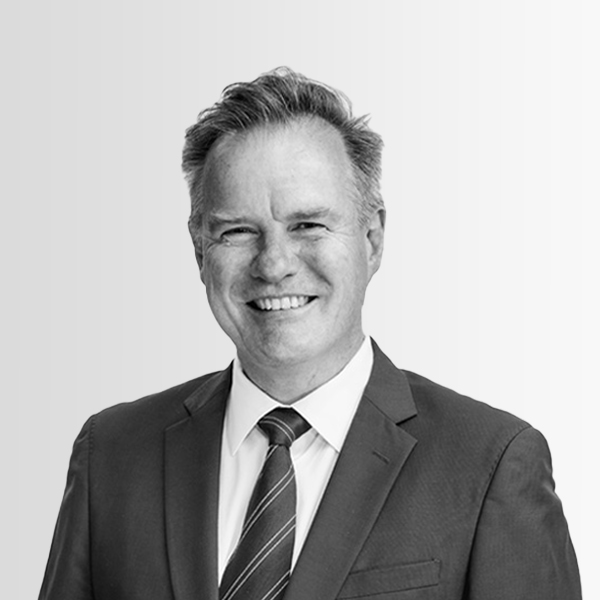 Got an idea, go and get it!
Enquire about roles at EG