Advisory
Transforming cities through rezoning
Land value change is an important commercial process for any land in NSW today. Zoning, planning and negotiated outcomes all have the potential to create the largest value-add quantum to the development process and the land-value equation.
Strategic property management
The strategic thinking required to transform land value is complex and specialised, and is a core competence at EG.
Asset repositioning
This can occur by reducing contributions, superior public authority negotiations or remoulding a product to better fit its intended market.
Negotiating optimal outcomes
The strength of EG's knowledge allows its powerful brand to gain better traction when land-use outcomes are negotiated with Councils, utilities, public bodies, panels and the State Government.
Syndications
Special deals are able to be syndicated with clients and EG as overall Project Manager.
Augmenting land value
This is perhaps EG's greatest strength: transforming land into higher-and-better-value uses.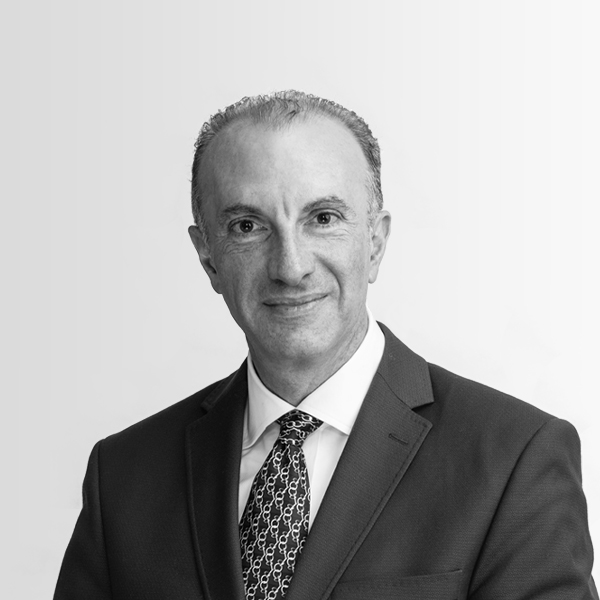 Our loyalty is always to the client, but our greatest loyalty should always be to the projects success.