Our Philosophy
B.I.G. thinking, big difference
Build In Good (B.I.G.) thinking is our unique approach to generating both outstanding returns and lasting positive impact.

We know we are all part of a much bigger world, a world we help shape with our behaviour and investments. Much of our success as a real estate investor comes from thinking B.I.G. about opportunities to create legacy.
Our approach
We are here to do more than just create value. We have the opportunity to leave a legacy, to purposefully Build In Good (B.I.G.) and return good to all.
We build in good growth
We're constantly working to predict where the industry will go and integrating this macro view into individual strategies. This approach has consistently outperformed rising and falling markets giving investors a proven path to higher returns.
We build in good values
We believe in the power of doing well to do good in the world and leveraging our success to help others achieve. We build in good social impact by embracing sustainable methods that strengthen and enrich every link of the value chain.
We build in good thinking
At EG, we think as hard as we work to create value. We're constantly investing time and energy in new ideas to reshape our industry. Our PRISMS® and Willow partnerships lead our push into the expansion of property-technology and big data.
We build in good relationships
Business is always personal. We are proud of the longevity of our client and team member relationships. We're also conscious of our connection to the communities we help shape and create.
Introducing the Little B.I.G. Foundation
In 2020, EG co-founded The Little B.I.G. Foundation® Limited, a not-for-profit that aims to advance mental health, prevent and relieve social isolation and help people live happier, healthier and kinder lives.

This is done through fostering a deep and personal connection to community through a shared community space, providing a program of events that bring people together and co-sponsoring interest groups and community-led events.
Visit Website
Little B.I.G.
We know little things make a B.I.G. difference and that B.I.G. lives are made up of brief moments. In a B.I.G. community, a little thing like knowing your neighbours name is big deal. We are a little part of everyone's day that aims to paint big smiles on every day.
Enhancing Wellbeing
The Foundation draws on the five ways of wellbeing in forming their programs and events. An evidence-based collection of practices which promote healthier, happier, kinder lives. These include: Connect, Be Active, Keep Learning, Be Aware and Help Others.
Ongoing Partnership
EG remains a Little B.I.G. Foundation partner, donor and incubator of ideas. The first physical space is located at EG's the Flour Mill of Summer Hill. EG plans to make their other properties available for the work of the Little B.I.G. Foundation – across all asset classes.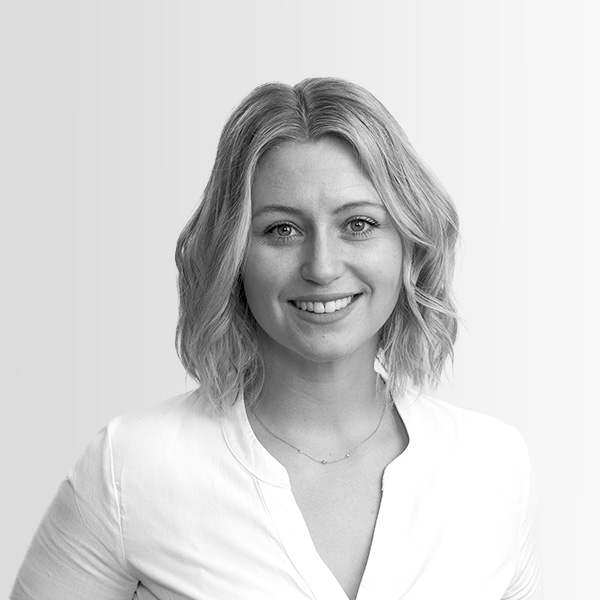 We're creating communities where everyone is known and feels a sense of belonging. The little things make a big difference.