Private Wealth
Putting private wealth to work
EG helps grow the wealth of our private investors through commercial property syndication opportunities. With consistently above-average returns and capital security, EG takes a personalised and aligned approach to every opportunity.
Alignment
EG strives to achieve alignment with all of its investors and partners through its innovative approach to fee structure and, where possible, co-investment.
A data-driven approach
EG is committed to utilising property technology to uncover new opportunities and to enhance returns for investors. Our proprietary risk assessment model clearly measures and prices real estate risks, providing a disciplined, data-led approach to decision making.
Personalised service
The team you meet at the outset is the team who you will work with throughout the lifecycle of your investment, providing you with hands on, personalised service at every stage.
Property professionals
As a team, we have invested over $250 million of private wealth in the property sector, achieving an average 27.8% IRR.
Like-minded syndicates
Many of our investors also include trusts, SMSFs and companies who want investments that deliver strong yields and potential for capital growth in the medium to long term.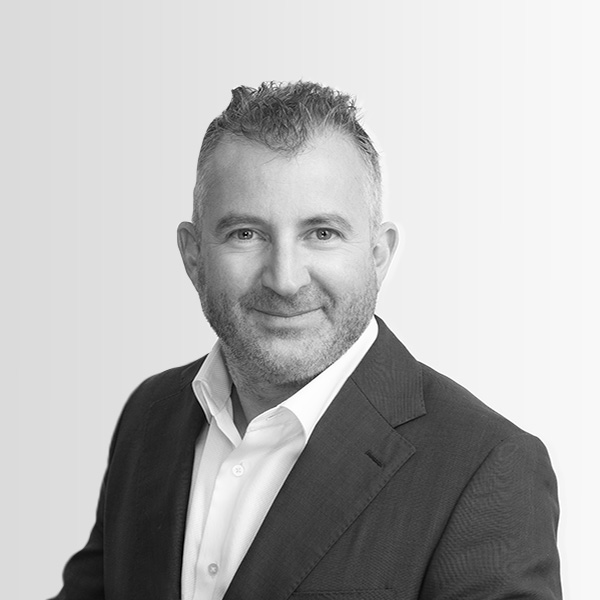 We are pleased to bring a range of bespoke opportunities to our growing community of wholesale investors.
Private Wealth case studies
Below is a selection of opportunities executed on behalf of EG Private Wealth clients.
Bridging finance for a luxury Sydney property
The PPD Vaucluse Credit Trust is a secured residential debt bridging loan to indirectly invest as first registered mortgagee to fund the acquisition of a luxury residential dwelling in Sydney's eastern suburb of Vaucluse, approximately 8 kilometres east of the Sydney CBD.
Multi-tenanted industrial estate
The Lake Macquarie Property Trust is a multi-tenanted industrial estate in Warners Bay in the Lake Macquarie region of NSW. Located 15km southwest of the Newcastle CBD and 155km north of the Sydney CBD. The property offers 4,315sqm of gross lettable area on a 11,380sqm landholding.
Large format retail estate
EG acquired this fully leased multi-tenanted retail estate in Punchbowl, which is located approximately 19km southwest of Sydney CBD. The property comprises of 6,908sqm of GLA over seven individual tenancies, a 1,947sqm land lease to a petrol station and 2,300sqm of vacant industrial hardstand.
Bridging loan for exclusive Mosman property
The PPD Mosman Credit Trust is a first registered debt facility for a residential bridging loan to fund the acquisition of an exclusive dwelling in Sydney's lower north shore, Mosman. The residential estate has water views that overlook the Harbour Bridge and Opera House.
Returns in excess of 27% p.a. on multi-let industrial facility
The property presents as a modern and multi-let industrial facility located in the tightly held and land constrained Northern Beaches industrial market in Sydney. The Trust is being established to provide investors with a stable initial cash distribution of 7.25% p.a. (paid quarterly and post fees) and forecast to grow over the term of the trust with potential for capital growth through multiple exit strategies.
Get in touch