Our People
Angela Maxwell
HEAD OF MARKETING & COMMUNICATIONS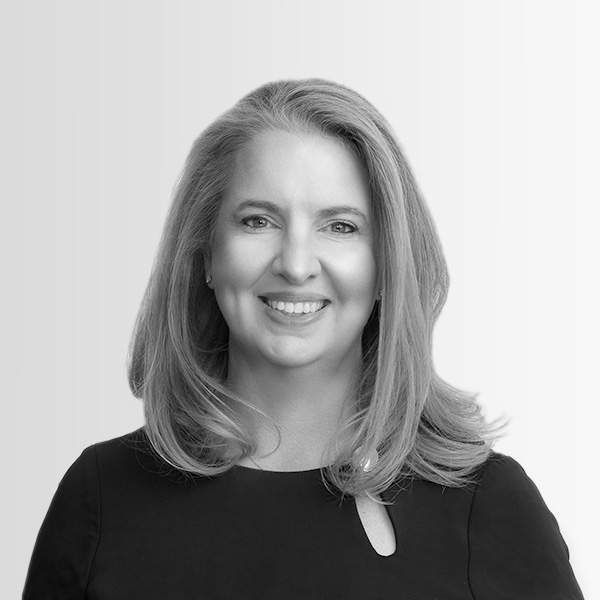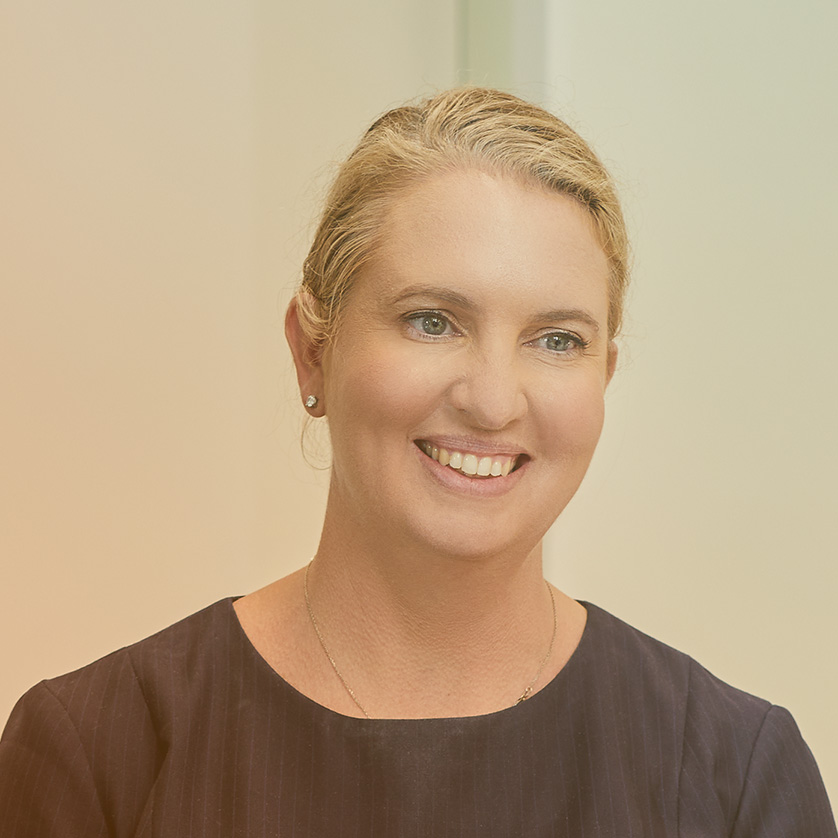 Angela manages the marketing, branding and communications functions at EG, setting the strategy for EG's brand and carrying out individual fund communication plans.

With over 15 years of experience in financial services, she is responsible for media enquiries, fund reporting, asset marketing and purchaser communication, and overseeing marketing and activation for EG's retail assets. Angela plays an integral role in communicating with EG's various audience groups, from unit holders and prospective investors to purchasers of our residential developments.

Angela has worked across asset management, superannuation and investment banking industries and investor types from direct to intermediary and institutions. Prior to joining EG, Angela headed up the strategic marketing team at ASX.

She is results orientated and has a demonstrated background in strategic marketing communication across various channels, including online, social media, print and events.