Our People
George Chaaya
Construction Director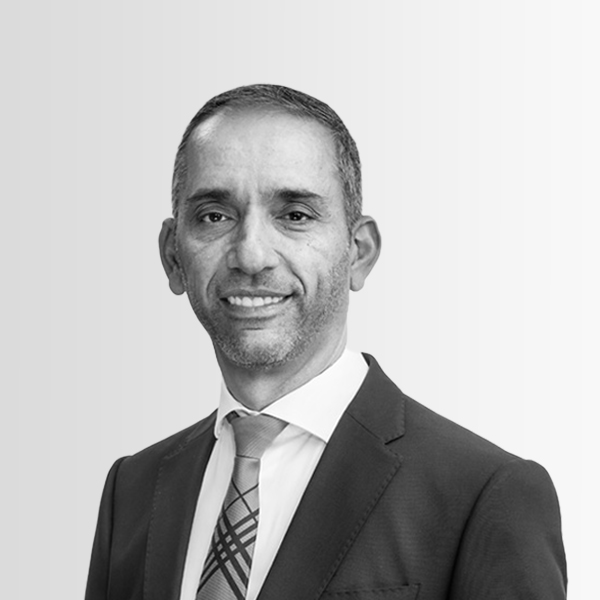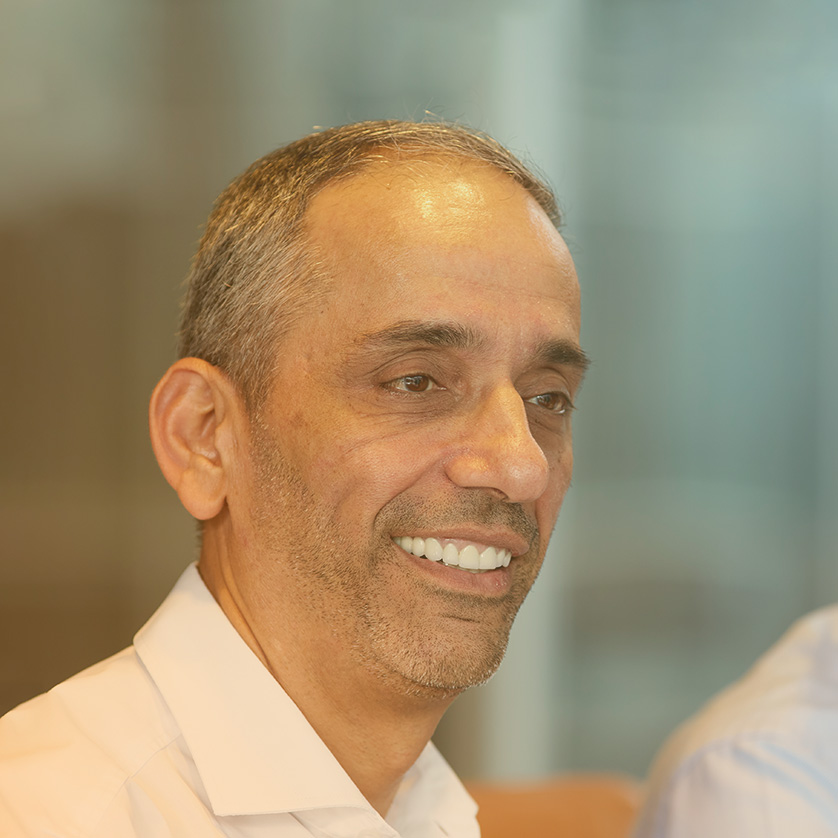 BE (Civil)
George's career as a construction project manager spans over 30 years, with proven success in overseeing all phases of multimillion-dollar residential construction, infrastructure and commercial projects for both the private and public sectors.

A born problem-solver, George works to meet the project's ultimate goals and overcome any challenges along the way. He believes that paying attention to even the smallest of details is the ultimate way to true success and offers an approach to development that makes the most of truly understanding the intricacies of our industry.

George has robust technical and construction knowledge and offers EG a key set of skills, which include hands-on experience in design, construction and project management.

George's 30 years' of expertise and experience as a construction project manager has brought him proven success on multimillion-dollar projects within both the public and private sectors. Most recently, George and the EG Development team have completed the Flour Mill of Summer Hill, a master-planned community awarded the NSW AILA Architecture Awards for Urban Design and named finalists in the Urban Developer Excellence Awards for 'New Communities' and 'Urban Regeneration'. In addition, he has led the Tempo Drummoyne, Bosco at Five Dock and The Herald, Newcastle projects to great success.

George's past roles include; The Public Works Department, The State Rail Authority and The Department of Housing.