Our People
Mark Watson
Divisional Director
Special Projects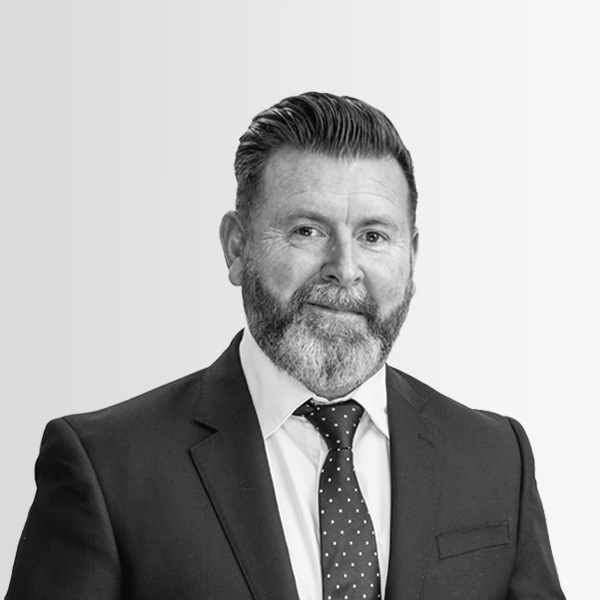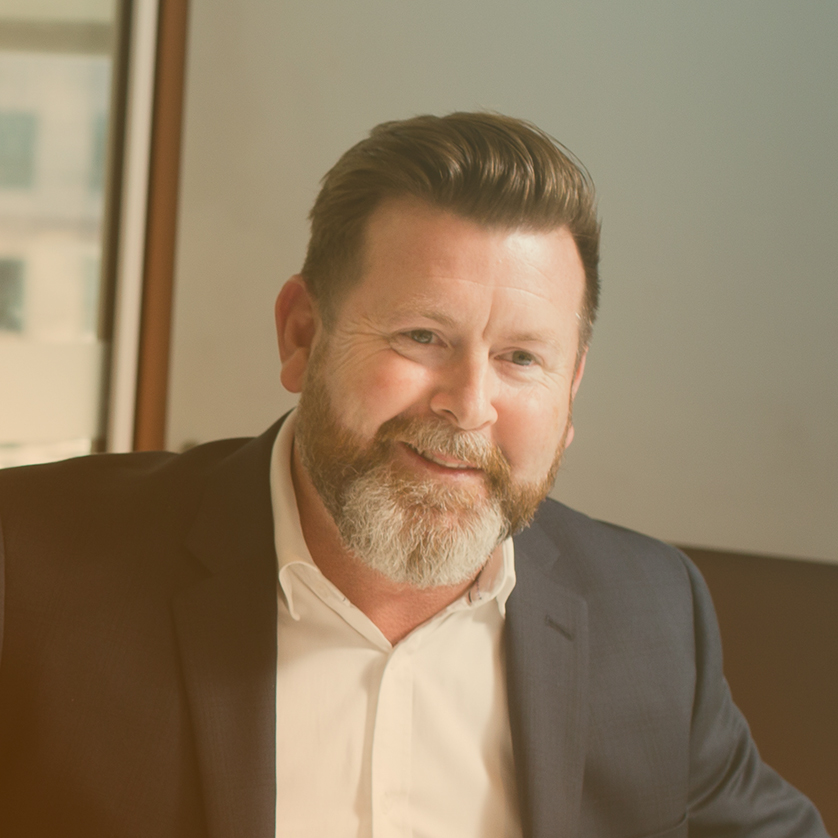 Mark works within the Capital Transactions team at EG. His key responsibility is identifying acquisition opportunities for our Yield Plus Infrastructure Fund No. 2, coupled with overseeing each asset's subsequent strategy.

Mark has extensive transactional experience across the residential, commercial, industrial and retail asset classes. He was an integral part of EG's formative early years, serving for close to 10 years, before a taking on opportunities in US for an International Acquisitions Group and later a boutique Buyers Agency specialising in purchasing residential and commercial property.

Mark returned to EG in 2018, focusing on acquisitions for EG's current Yield Plus Infrastructure Fund. He has been recently responsible for brokering EG's largest acquisition in North Rocks, Sydney.

Previously at EG, Mark was the deal leader on several highly successful fund acquisitions for EG's Yield Plus Infrastructure Fund No. 1, including the Flour Mill of Summer Hill.