Our People
Mark Watson
Divisional Director
Special Projects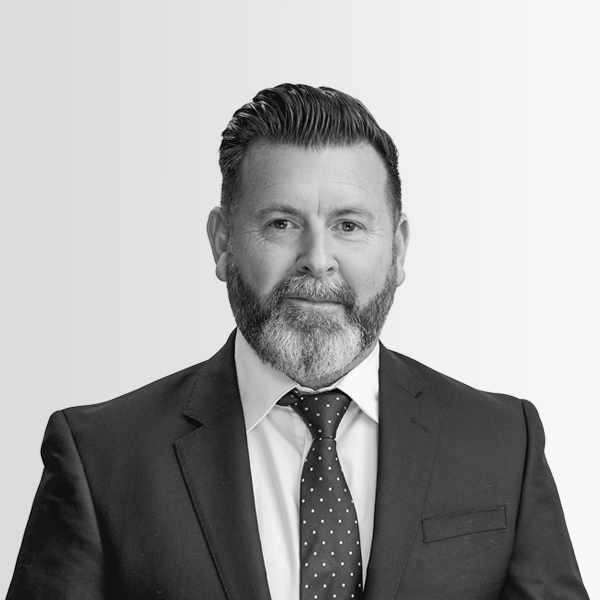 Mark collaborates with various divisions to assist in the delivery of EG's better path to better returns. With over a decade of experience in the Capital Transactions team, he is responsible for post-acquisition, value-add strategy implementation across EG's property portfolios. He also draws on extensive transactional experience across the residential and commercial asset classes to oversee the divestment of select Trust assets, in partnership with EG's Asset Management team and CEO, Adam Geha.

Additionally, Mark works closely with the planning team to integrate EG's Build In Good (B.I.G.) Thinking™ throughout each stage of the rezoning and development application process. A strong believer in the importance of long-term relationships, Mark actively identifies and pursues joint-venture opportunities for the EG Developments pipeline.

An integral part of EG's formative years, Mark was part of the EG team for almost a decade before taking on opportunities in the US property markets. Mark returned to EG in 2018, focusing on acquisitions for the Yield Plus Infrastructure Fund No. 2 after previous successes as the deal lead on numerous headline acquisitions for the prior Fund, including the multi-award-winning Flour Mill of Summer Hill, Tempo Drummoyne and Bosco Five Dock.