Our People
Trish Beerens
GENERAL MANAGER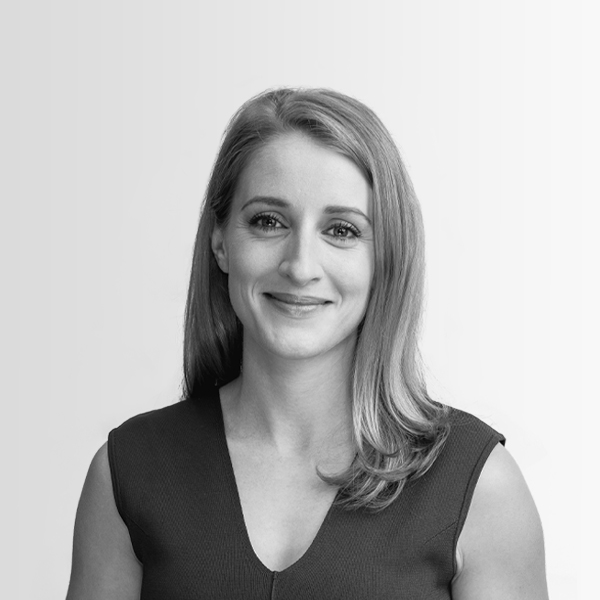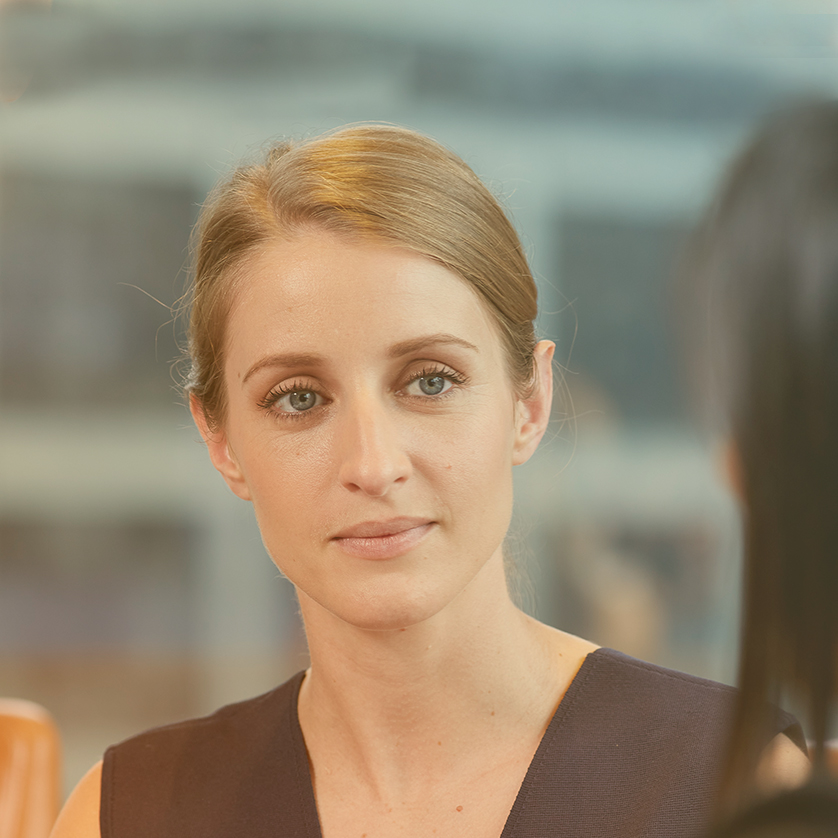 MBA, BMan (Hons), BCom
Trish focuses on the day-to-day operations of EG, building our unique culture and using her background in operations and process improvement to enhance business productivity and efficiency. Always interacting with our team, her attention to detail and calm persistence forms the backbone of EG's daily life and high-level organisation strategy.

Trish is a strong believer in leaving things better than when you found them. "The standard you walk past is the standard you accept," is her mantra and she applies this in all elements of her role from HR, to project management, IT and administration.

With industry experience in education, insurance and logistics, Trish is a generalist with broad and transferrable skills. She has a love for learning, having completed her Bachelor of Commerce, Bachelor of Management, Bachelor of Management (Honours) and Master of Business Administration.