Article originally published on medium.com
EG has made an investment in Wealthi by participating in a recent Seed extension round. The investment was made through EG's new Private Wealth division and forms part of a strategic collaboration between the two companies to offer commercial investment opportunities to Wealthi's growing client base.
EG is one of Australia's best known real estate investment managers, investing more than $4bn on behalf of institutional clients across Australia. The company is headed by CEO Adam Geha, Managing Director Shane Geha and Chairman Michael Easson.
EG's Private Wealth division is headed by Rodney Walt and utilises EG's PRISMS® software to pinpoint commercial investment opportunities across Australia.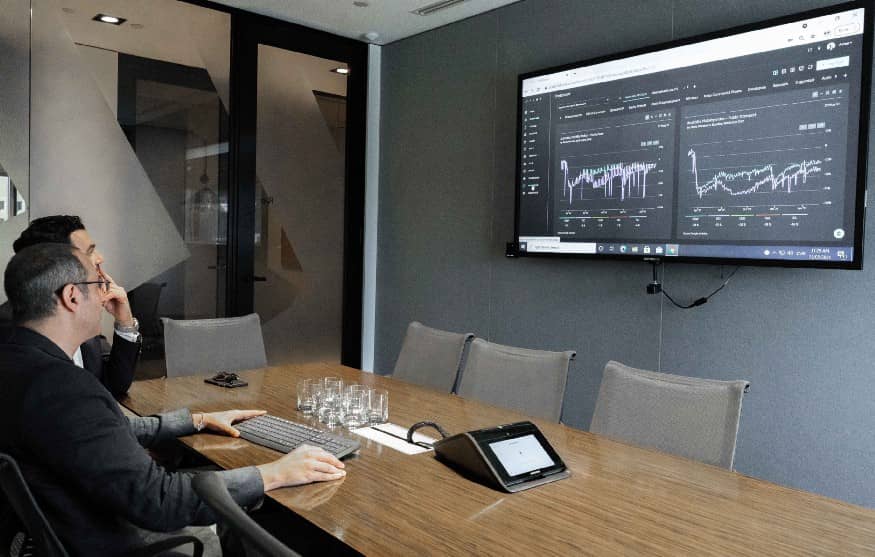 EG is also the early backer and cornerstone investors in Willow, a global real estate technology company which recently completed a US$43m pre-Series B funding round.
EG Funds joins Wealthi's existing investors including London VC Pi Labs and ex-Lendlease Property CEO Jonathan Emery.