I have worked in the property and investment industry for more than two decades now. In the same span of time, I've moved homes six times, lived in four cities, worked in nine roles, married my partner and started the journey of raising two beautiful children. Life has remained consistent on a day by day basis yet changed dramatically, each stage bringing new adventures and challenges – personally, professionally and financially.
In reflecting on the parallels between my professional industry and personal circumstances, I've come to appreciate how our needs as investors change over our lifecycles. At a glance, there are three broad stages:
High-risk, high-return growth
"Set and forget" consolidation; and
Income-oriented retirement
Personally, my own investment behaviour is already shifting. I'm into my 40s now, with a 9 and 8-year-old around the house, and school fees coming in. When I assess my own investor profile – current objectives, liquidity or cash flow needs, risk appetite and time horizon – the consolidation phase seems a logical place to set my sights.
Our investment portfolio should always be optimized to support our personal goals and as someone who has seen the two sides of the personal/professional coin, I am truly starting to appreciate the opportunity to "set and forget" my investments.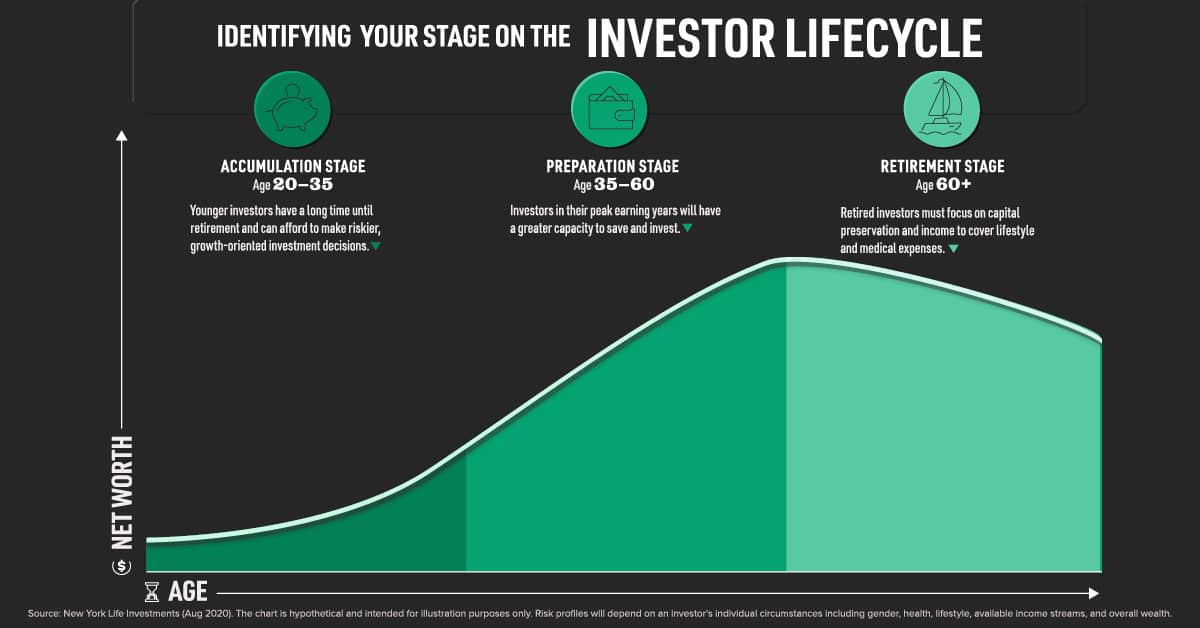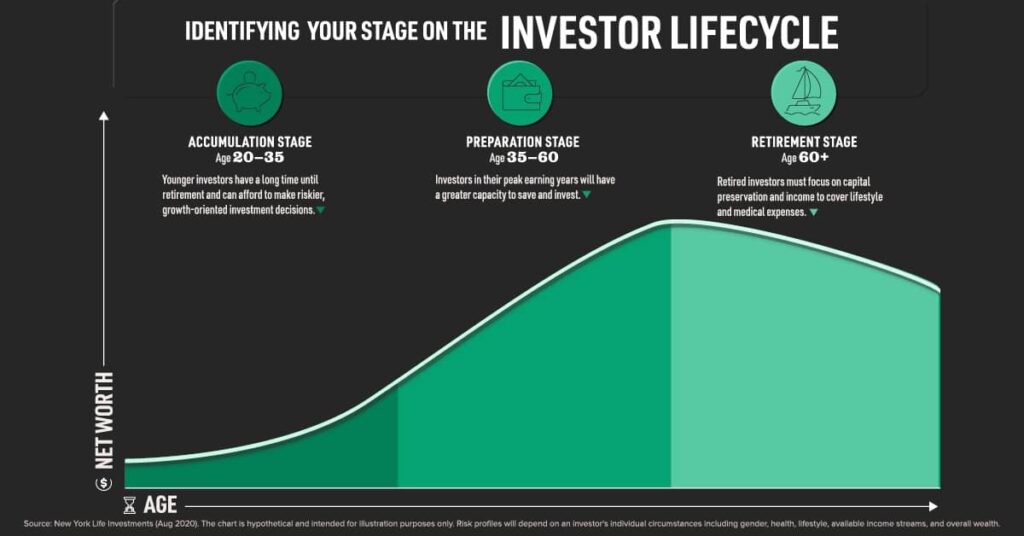 There is a unique security in knowing that the hard-earned sweat that has gone into my dollar savings is respected and being well-looked after and dividends/income are consistently coming into my bank account. Even more satisfying, is when that investment is a little more tangible – something you can drive past and feel confident in, without ever having to get your hands dirty.
This is precisely the role of a fund manager. As a leading Australian property fund manager, EG has offered a range of these private investor opportunities over the past 10 years, optimal for those in the consolidation stage of the lifecycle.
Originally, these assets were based in the US and managed via our Austin, Texas office but more recently EG has acted on requests from our investor base for local opportunities. In January 2020, we established the EG Belrose Investment Trust and over the past 3 weeks we have issued an IM for our latest opportunity and secured another into due diligence.
EG is using our proprietary data-led, tech-enhanced investing platform to uncover unique assets from vendors who, pre-COVID, were otherwise unwilling to transact. We view this as the perfect opportunity to continue partnerships with our private investors and open the door to partner with others.
Ultimately, the formal launch of our Private Wealth division is another avenue by which we can express EG's core value of relationships, especially those cultivated in the long-term. I, for one, am excited to draw together all I have learned in two decades of personal and professional life and apply it to our investors' own journey.