Our People
David Workman
Divisional Director
Urban and Community Planning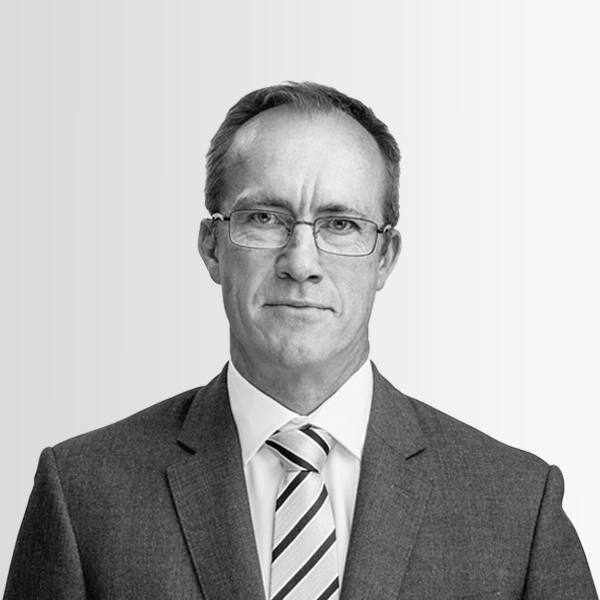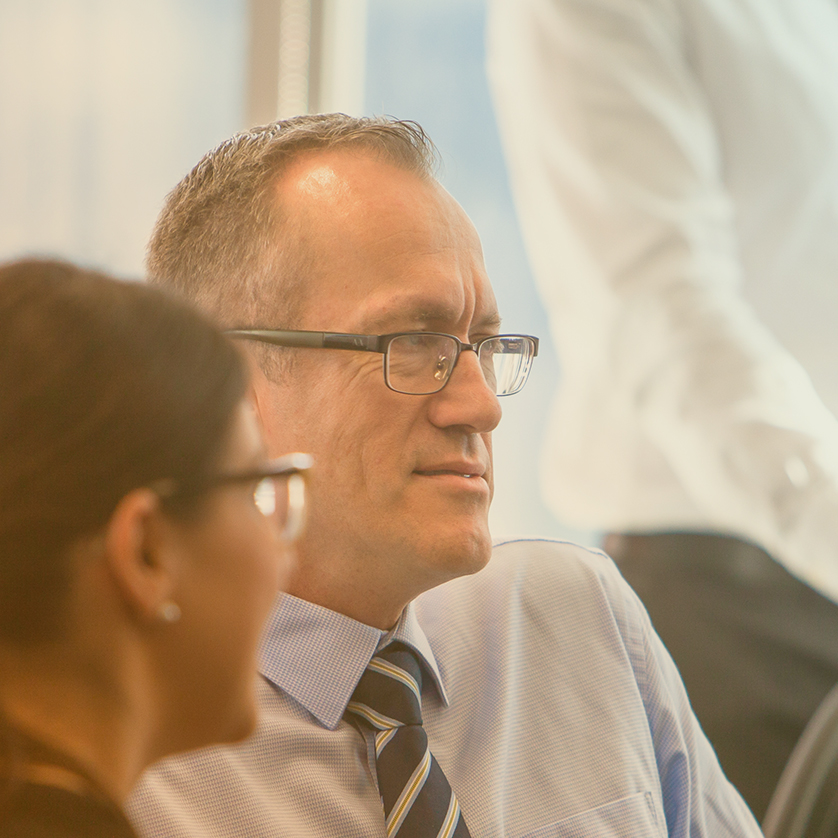 B Town Planning (Hons)
David works closely with EG's Capital Transactions and Developments teams in identifying key sites for acquisition and implementation of EG's rezoning strategy. With over 24 years' experience in the profession, with a strong statutory and strategic planning background, David has held senior leadership positions within both government and private practice.

David has previously worked as the Director of Planning at CBRE and held senior roles at Knight Frank Australia. During his years working within local government, David led the planning of major urban release areas in North West Sydney, as well as large scale residential developments and the development of town centres including Castle Hill, Norwest and Rouse Hill.

He brings an in-depth understanding of local and State government approval processes and retains a thorough knowledge of State environmental planning legislation. David maintains strong working relationships with many key decision-makers in local Government.
David's meticulous attention to detail, technical know-how and understanding of rezoning processes, mean his track record is exemplary. In addition, David's depth of skills sees him contribute a wealth of knowledge in other adjacencies too. These include due diligence investigation, greenfield area planning, and the management of development applications and government submissions.

Skills aside, it is David's mindset and desire to create places people love that sets him apart. He is passionate about not just achieving outcomes, but achieving excellence and innovation for EG and our investors.