Our People
Ian Lieblich
HEAD OF ESG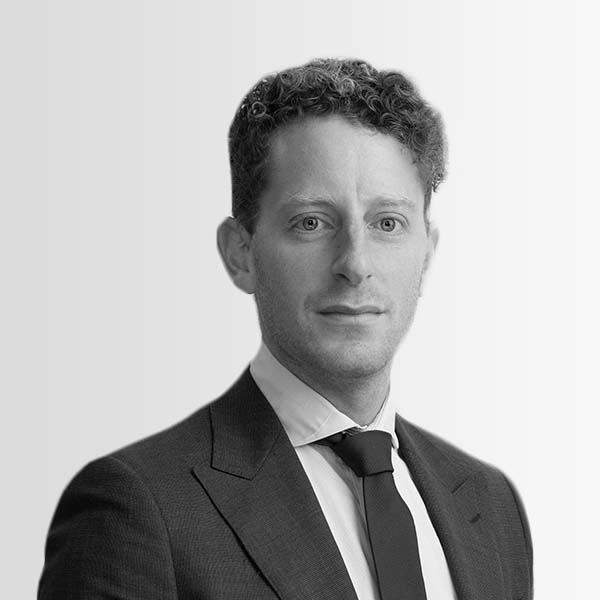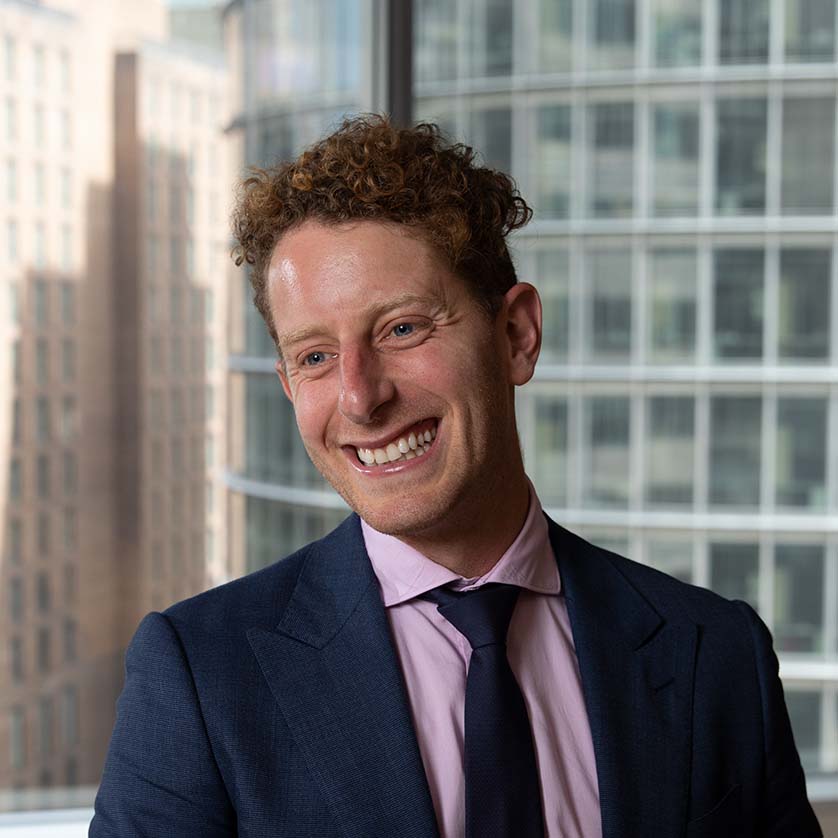 BCivEng(Hons), LLB(Hons), MBA
With more than seven years' experience working in ESG within the property sector, Ian utilises his intelligent insights and policy knowledge to inform and implement sustainable practices in EG's fund strategies, policies and targets as well as manage the benchmarking and reporting of all EG's ESG metrics.

His extensive industry engagement includes previously sitting on the PCA's Sustainability Committee, ANREV's Sustainability Committee, the City of Sydney's Better Buildings Partnership, the IGCC's Policy & Advocacy Working Group and the UNEPFI's TCFD and Real Estate Working Groups.

Before joining EG, Ian held the role of Sustainability Manager at Investa Property Group for six years and was involved in climate change policy on an international scale, working on the UNFCCC's Paris Agreement and its implementation Rulebook. As a qualified lawyer and civil engineer, he is well equipped to translate his passion for sustainability into meaningful action in responsible investment, community enrichment and environmental optimisation.