EG was delighted to host the first Private Wealth Investor Night of 2021 on a Wednesday evening recently at our Sydney office. Guests enjoyed gathering in celebration of our long-term investor relationships, and the success of the Division thus far.
EG's Head of Private Wealth, Rodney Walt, and Head of Capital Transactions, Sean Fleming, presented on the Division's deal flow targets as well as current property trends influencing the market such as low interest rates, weight of capital, office opportunities, and tenant relationships.
The team also personally introduced the latest development for EG Private Wealth, the EG Long WALE Property Trust No. 2, with the opportunity to acquire an industrial asset at Bibra Lake, WA.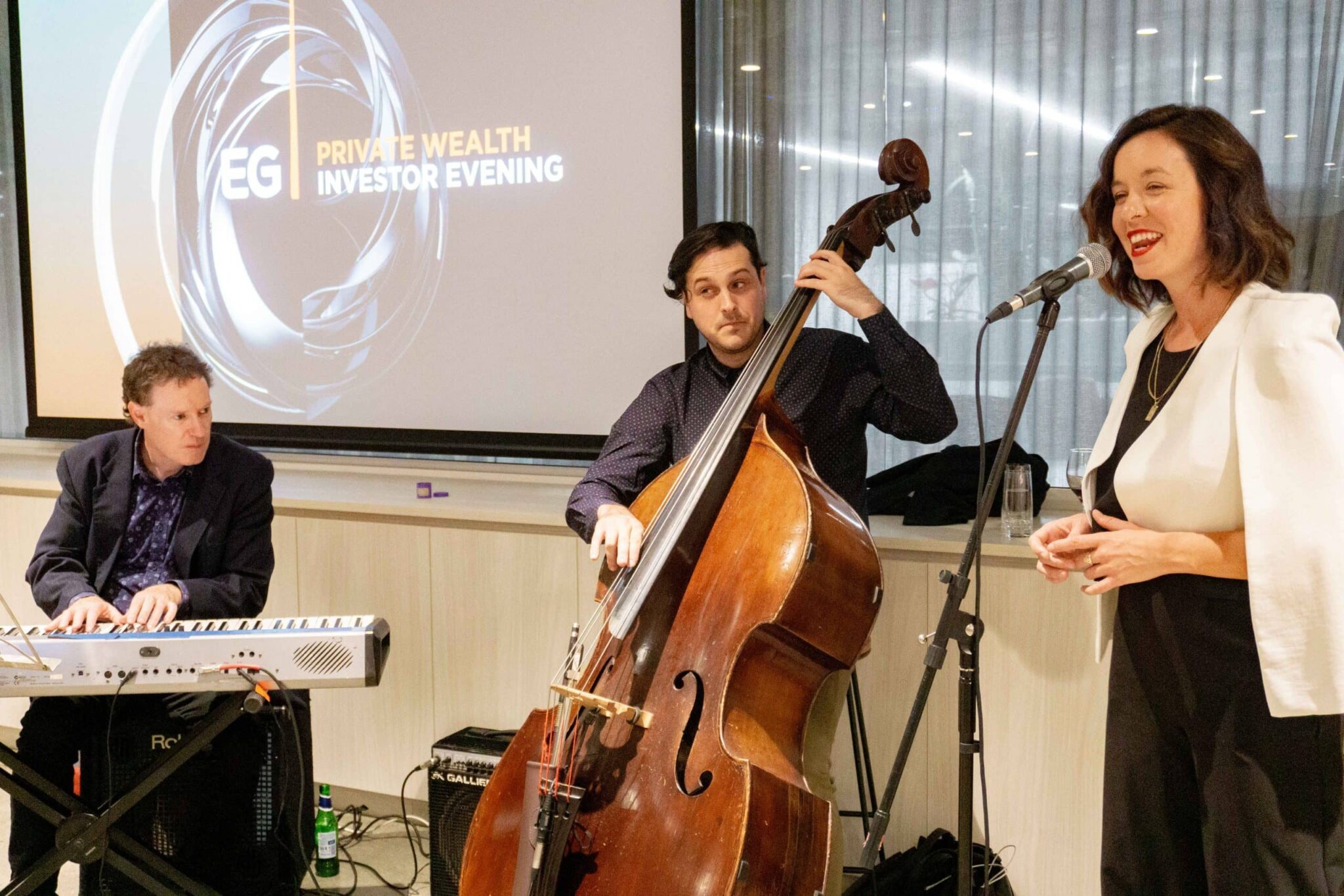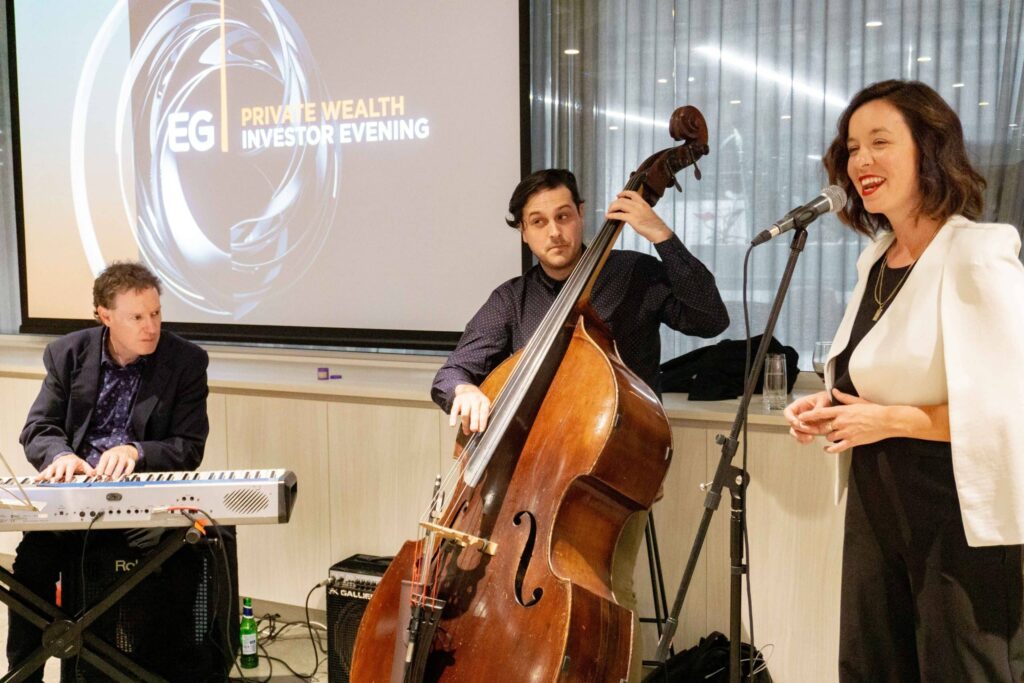 EG Private Wealth looks for opportunities to invest in real estate assets with high yield and capital growth by strong covenant tenants. The Division is targeting +6.5% distributions with cash on cash returns.
EG invests and develops real estate on behalf of super funds and private wealth clients to generate outstanding returns for investors and lasting positive social impact for communities. With $4.3 billion under management and $3.9 billion in development pipeline, EG focuses on people-first-places, technology enhanced investing, and high growth culture to maximise returns for their investors.
To find out more about EG's bespoke Private Wealth investment opportunities, head to the EG Private Wealth page on our website.