EG's own Will Clark has spent 24 hours cycling to raise awareness and funds for mental health. The endurance challenge, which he successfully accomplished on the afternoon of Friday 12 June, has already raised over $12,000 for the research of the Black Dog Institute.
Will was inspired to take on the daunting task as an initiative with the Lung Club, a project dedicated to promoting the benefits of physical exercise on mental wellbeing.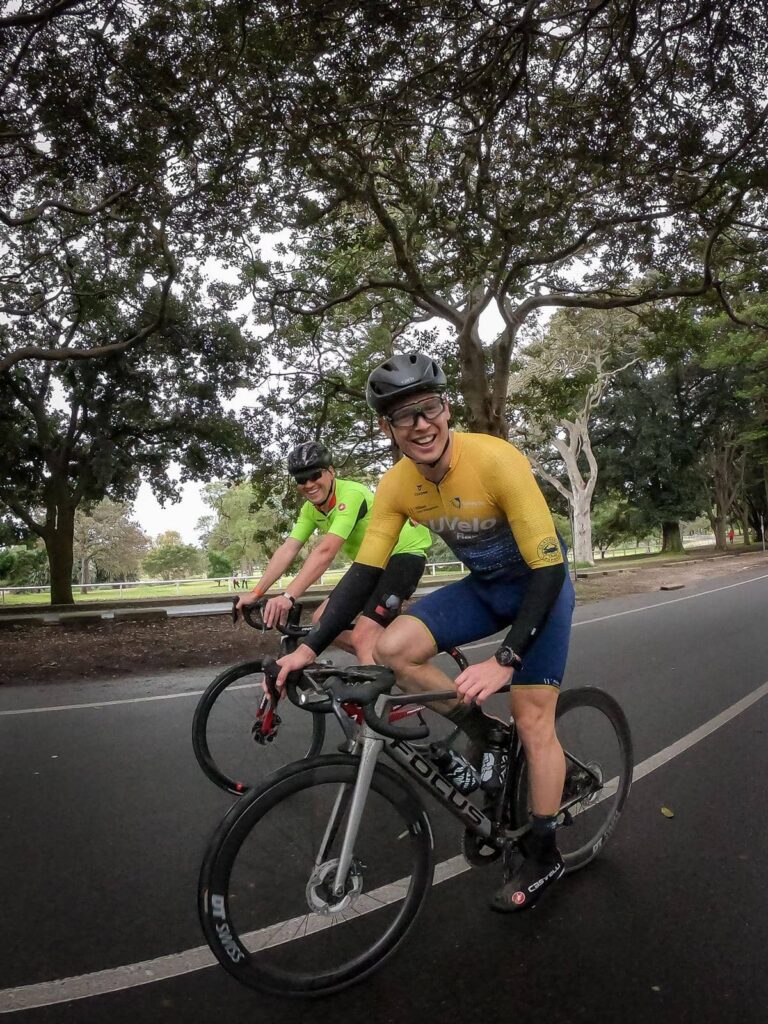 "I truly believe in the benefits physical activity can have on fighting mental health issues," shared Will. "However the invisible scars of mental health can run much deeper and often professional assistance is required. This is why I wanted to raise funds for the Black Dog Institute."
The cause is one close to the hearts of EG staff and many were moved by Will's dedication. A number of colleagues came out over the course of the 24 hours to support and even ride alongside Will in solidarity.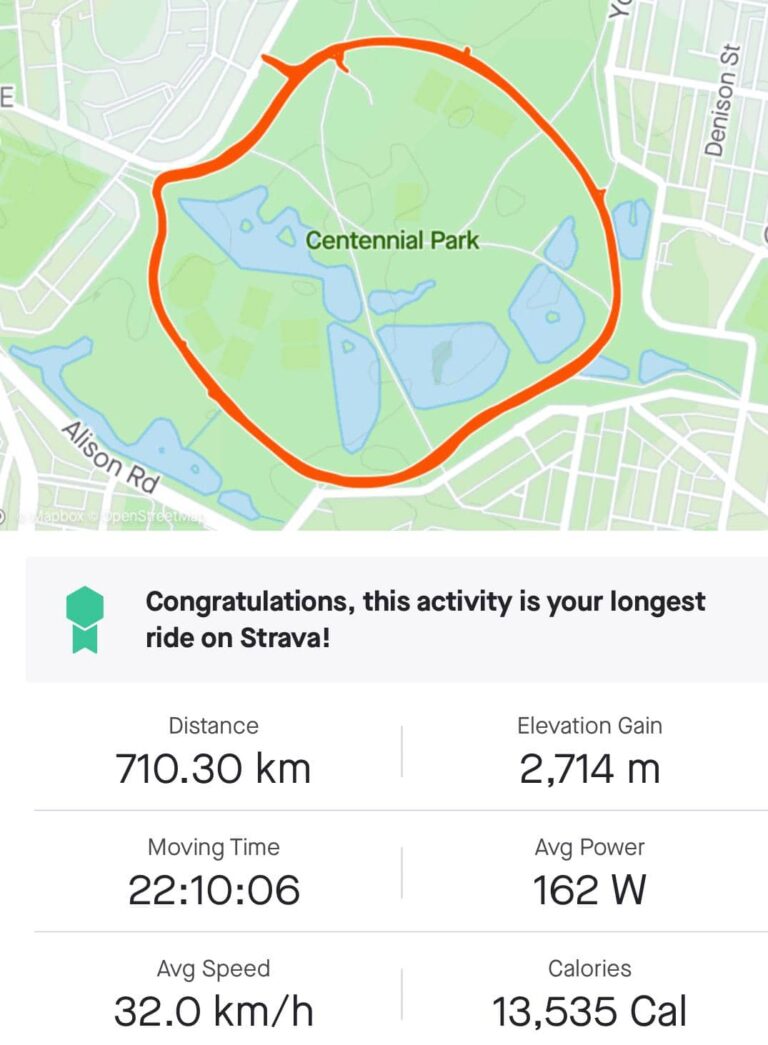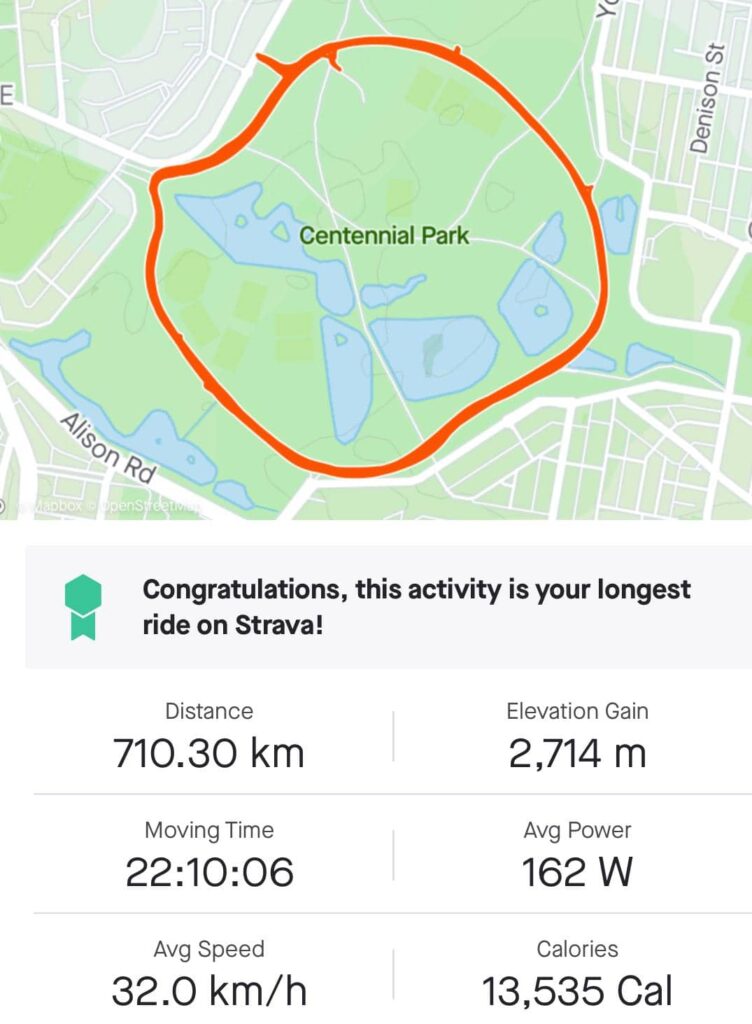 Lapping the Grand Drive at Centennial Park almost 200 times, Will clocked a total of 710 kilometres at an astonishing average pace of 32km/h. Each hour spent on the bike was a poignant reminder of the times many around us suffer, too often in silence.
You can still support Will by making a donation to the Black Dog Institute here or be inspired to take on a challenge yourself!