I'm not sure that there are many businesses around the globe that could comfortably say they've seen a 1650% increase in sales over the past seven years. But I am confident that not many could say they did it while transforming lives. In the Iringa region of Tanzania, I have been thrilled to partner with EG and support Neema Crafts as they have done just that.
The organisation was founded on the belief that providing meaningful work and housing could change more than just the lives of those with disabilities. It could also change their families' lives, their community, and their country. With more than 120 people with disabilities now employed and 57 homes built specially for staff, it's clear that all this and more is possible. By providing training and employment opportunities, The Neema Centre provides dignity and hope for those that society left behind.
EG was introduced to a "unicorn" in the charitable organisation space back in 2015 by long-time friend and investor, George Miltenyi. George had recently travelled to Tanzania to offer support to Neema Crafts as they established 14 profitable businesses across the nation. Under the inspirational leadership of co-directors Ben and Katy Ray, Neema has expanded their product lines from elephant dung paper to screen printing, quilt making, weaving, wood-turning, jewellery-making and ceramics. Within 10 years, the Neema Craft business has grown to become financially self-sufficient. George's enthusiasm for the future of Neema was rightly infectious.
In 2017, I also had the joy of travelling to Neema with my EG colleague, Roger Parker and friend, Adam Kellerman. This could only be described as an eye-opening experience.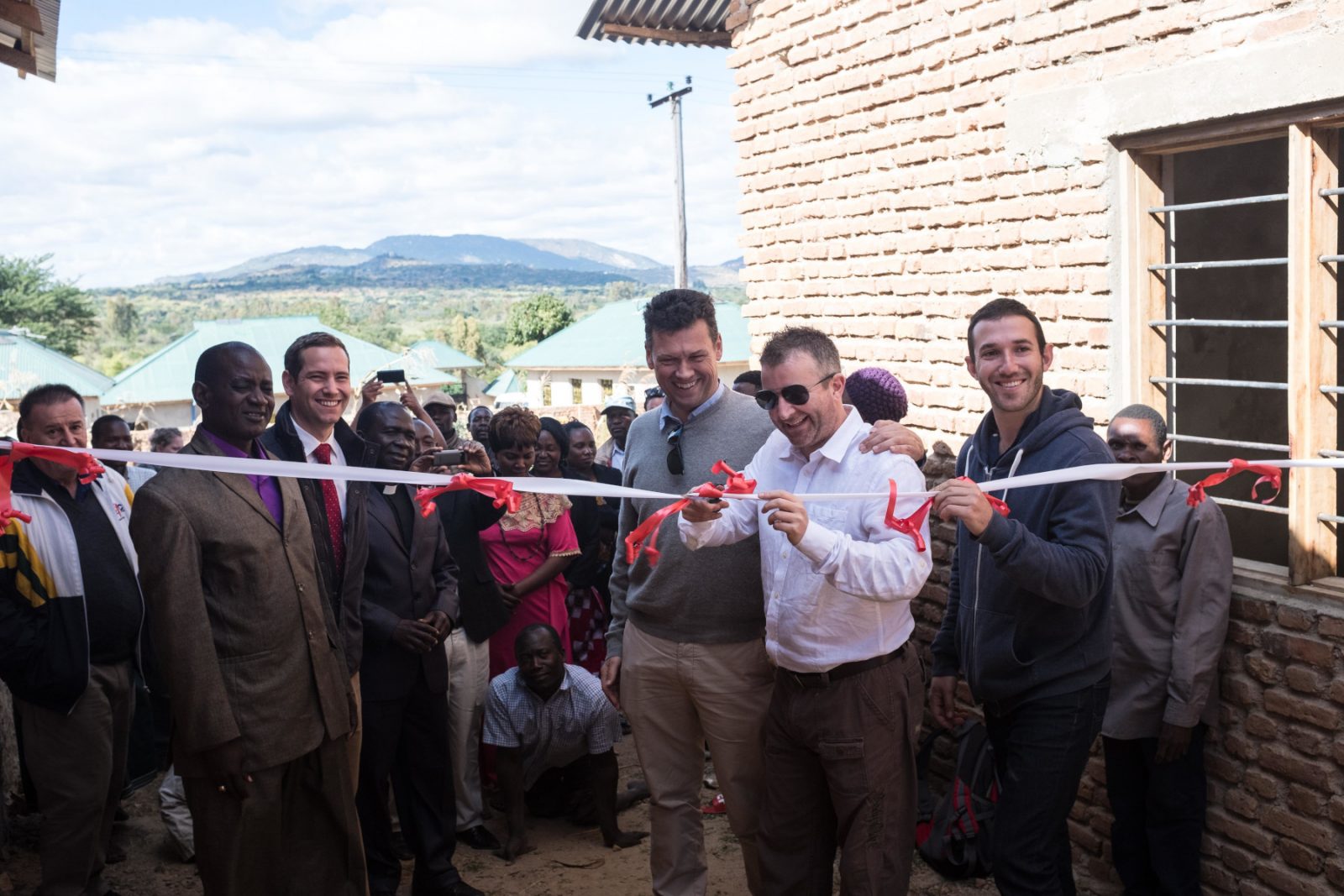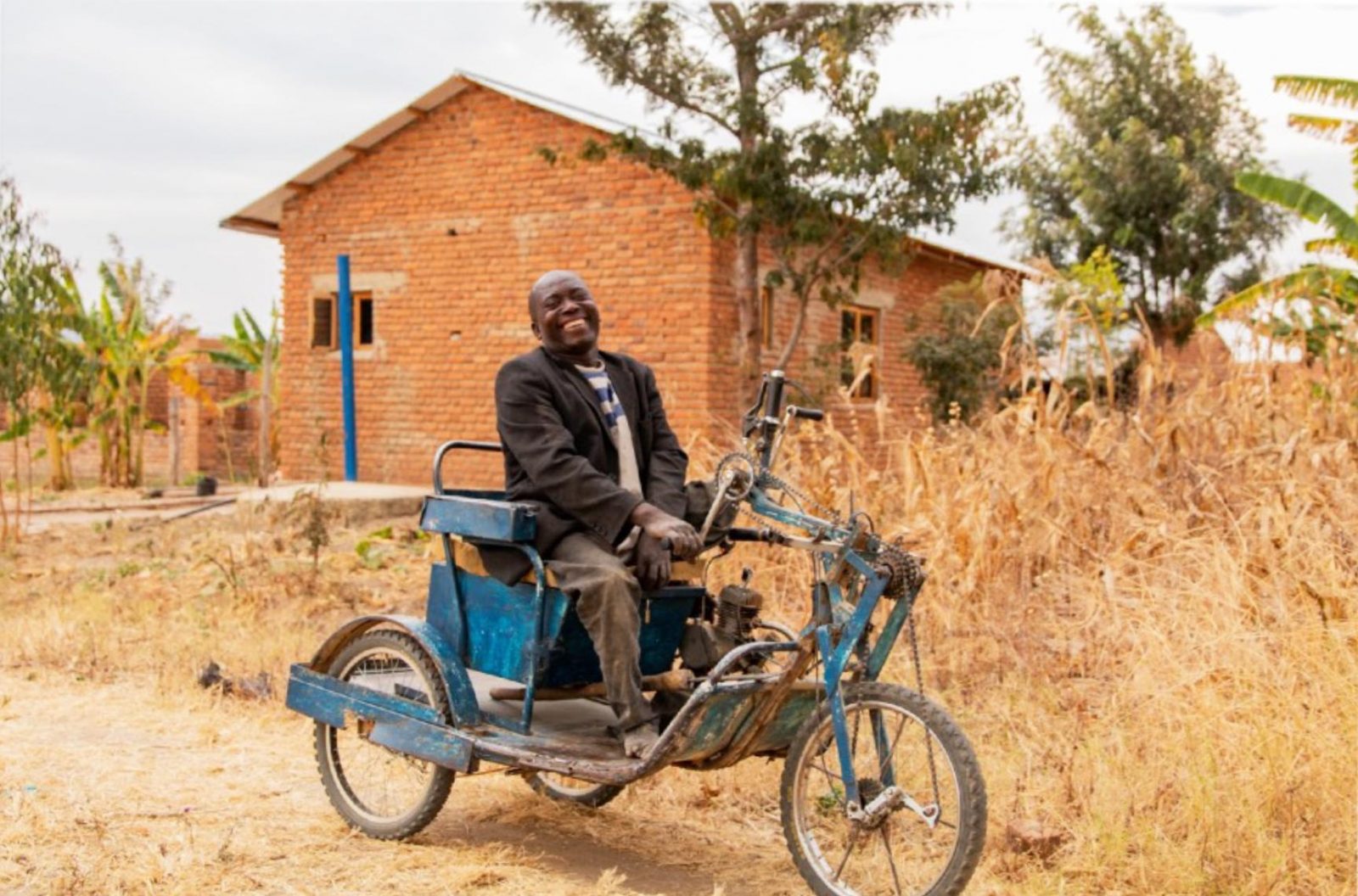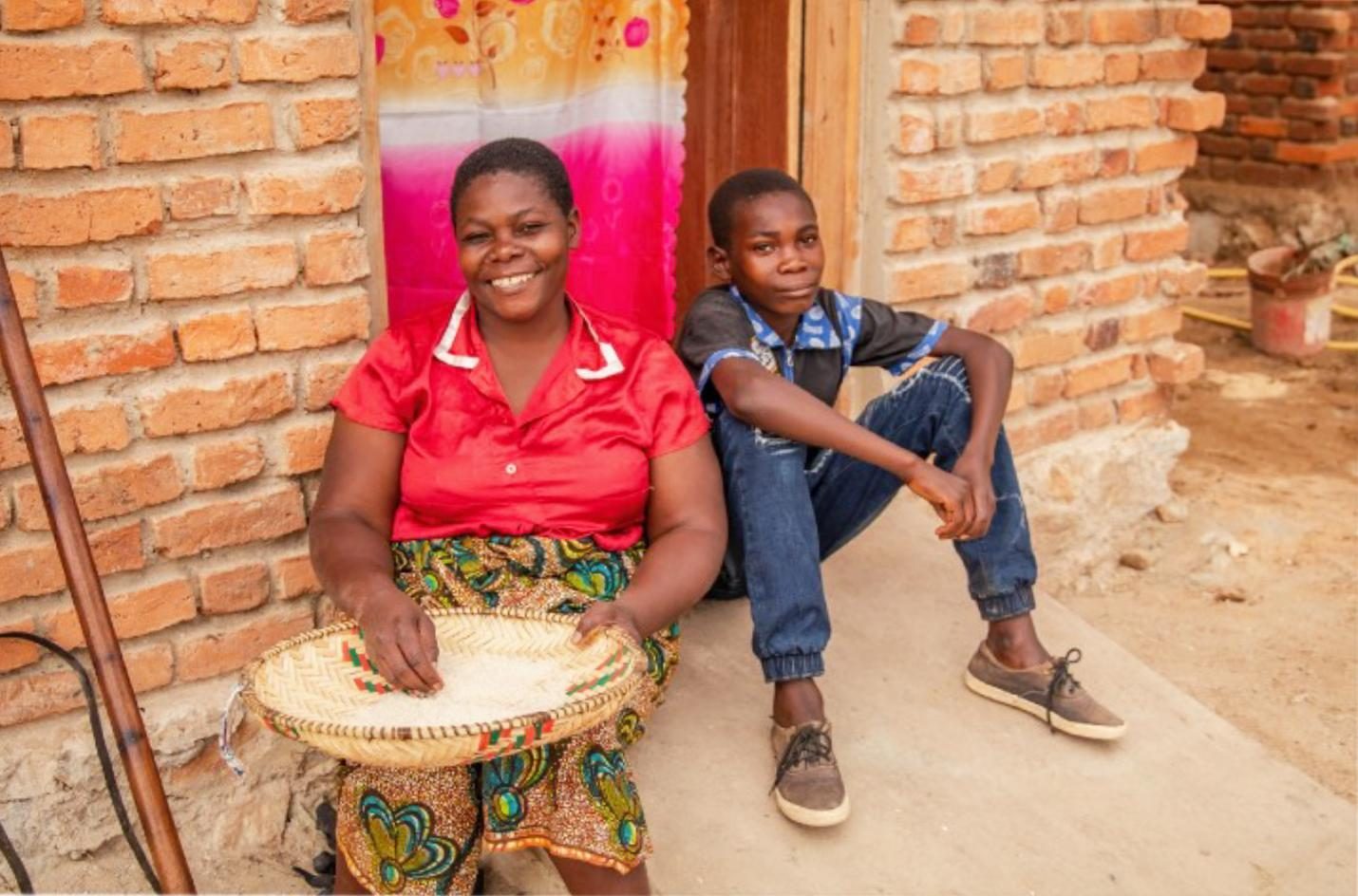 Changing people's negative attitudes towards people with disabilities is no easy feat, particularly in a country and culture where there are major stigma's attached to disabilities in the local society. But on our trip, it was obvious that The Neema Centre had transformed the lives of people who previously relied on street begging or were hidden away at home. The centre has eight craft workshop areas, a therapy unit for disabled children, an award-winning cafe, a conference centre entirely staffed by deaf people and a welcoming guesthouse jointly run by the local Mother's Union.
Supported by Father Chris O'Reilly's Youth off the Street, Neema has also raised funds to fulfil the back log of staff housing. In partnership with EG, we've been proud to contribute donations that assisted in building 2-bedroom homes for loyal employees that had been working at Neema for more than 5 years. And at $3,500 for a house, it was a transformation price unheard of in Australia?! With their new-found self-sufficiency, on-going Neema staff homes will be able to be built with the profits of the organisation.
Having been born in Africa myself, this charity quickly found a place very close to my heart. Co-Directors Ben and Katy are an inspiration. Knowing that that our donations are changing lives and growing a self-sustaining charity is a legacy that I'm proud of.
Needless to say, we were very excited when a business case was recently proposed that George and EG collaborate to support the growth of Neema with a permanent crafts store in Oysterbay on the Dar es Salaam peninsular. As one of the most popular shopping destinations for locals and tourists, Neema had been exhibiting its wares at a small stall in the Dar es Salaam markets for seven years. From 2011 to 2018, they saw an increase of 1650% in these market sales alone. The establishment of a full craft shop in this location is the obvious next step.
Neema Crafts are writing a story of initiative and growth that I'm proud and privileged to stand alongside EG and be a part of. For more information or to get on board with this journey see the details below.
Name: Youth Off The Streets – Overseas Relief Fund Limited
BSB: 032-076
A/C: 268974
Bank: Westpac
Reference: Neema Project