EG has marked the launch of the leading industrial and office development in Sydney's North, the Northern Beaches Business Park, with leasing opportunities now available and completion anticipated in 2023.
Northern Beaches Mayor, Michael Reagan, was recently invited to turn-the-sod at a launch event, alongside EG's Chairman Dr Michael Easson AM and Jamie Crookes, Managing Director of construction partner, Richard Crookes Construction. "There's so much potential here and what EG is doing is thinking 10 years into the future," said Mayor Reagan.
The site at 4-10 Inman Road, Cromer, represents one of the largest employment renewal opportunities in the Northern Beaches with the potential to bring up to 600 jobs and diversified employment opportunities.
Dr Michael Easson AM, EG Chairman says, "For EG, the Northern Beaches Business Park is about building in good so people see the site as an enhancement to the Northern Beaches, an opportunity to diversify local employment and be part of a working community that's integrated, and not gated, to the broader community."
Extensive contributions to community building are a cornerstone of the project's vision with the adaptive re-use of the existing gatehouse as a new café, meeting place and home to the wellbeing event activations of the Little B.I.G. Foundation that facilitate happier, healthier and kinder lives across the precinct.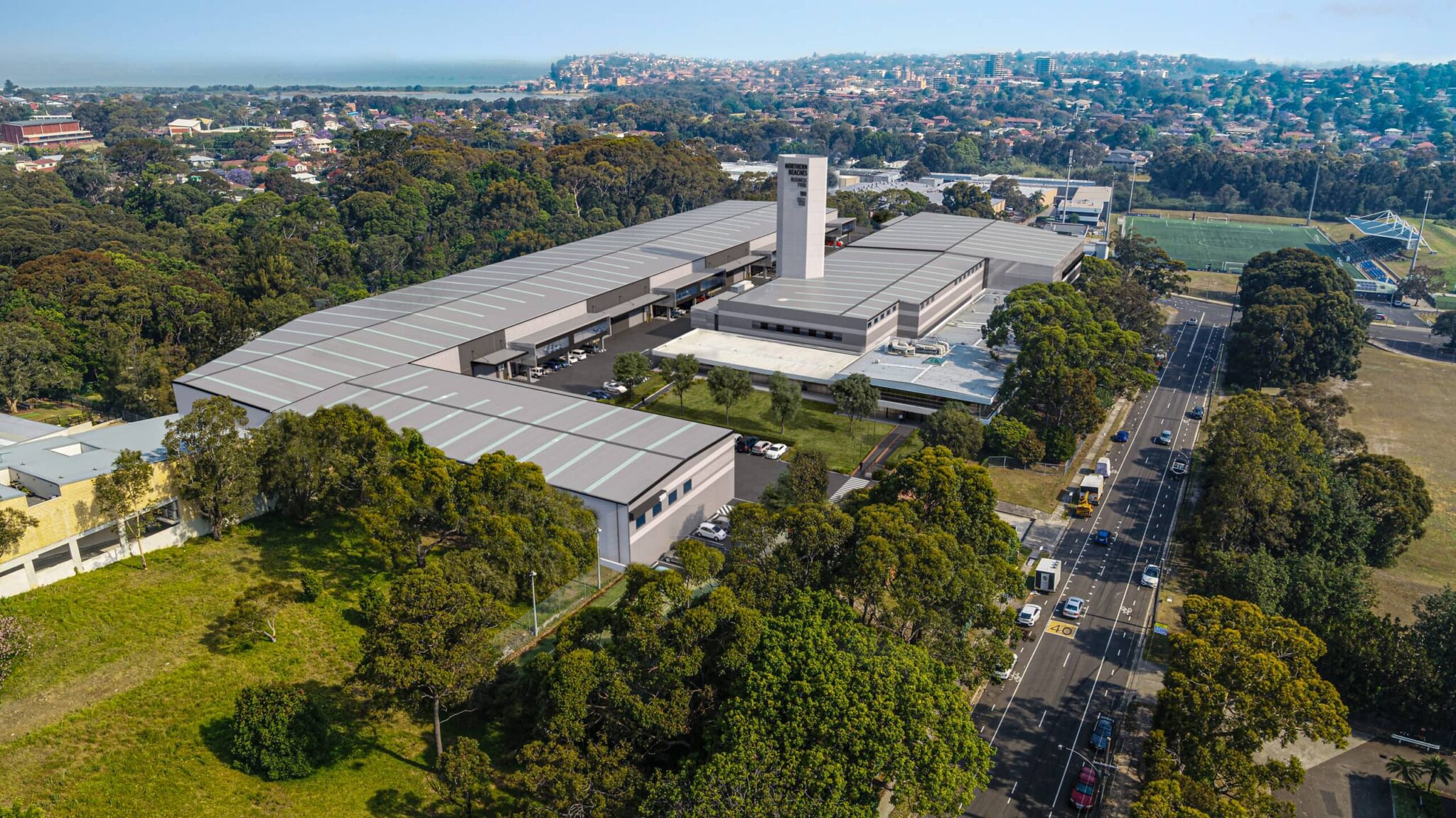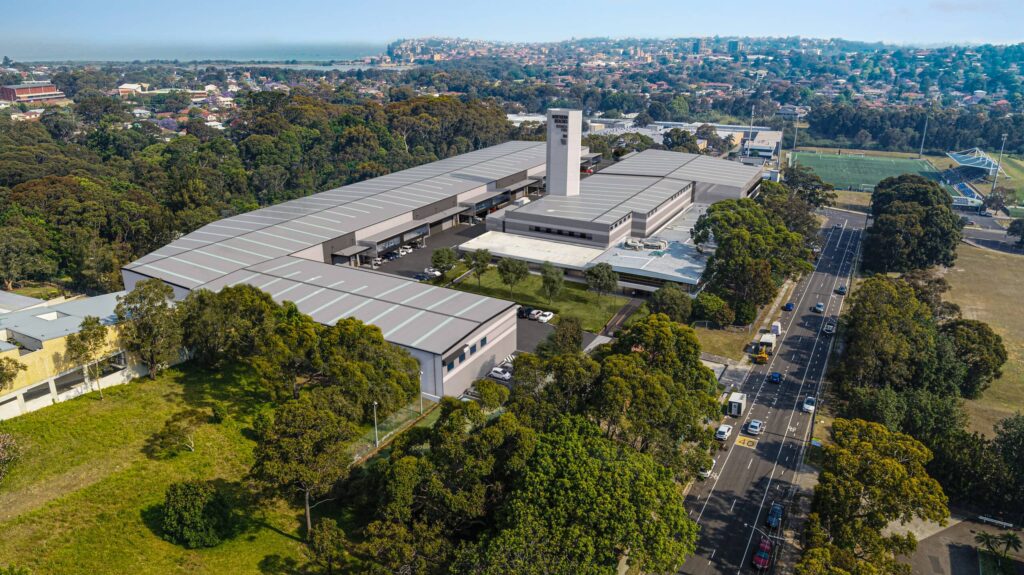 The development also includes extensive environmentally sustainable design commitments such as the recycling of demolution materials to achieve zero off site waste and the capacity to generate up to 2 mega watts of solar power – the equivalent of 400 homes for one year.
Formerly the headquarters of pharmaceutical company, Roche, the site's development application emphasises the planned retention and conservation of former Roche office buildings, structures, formal garden setting and the iconic hexagonal five-storey tower – a local Cromer landmark. Additional environmental initiatives include the preservation of local biodiversity through the retention of significant mature landscaping and native trees.
The Northern Beaches Business Park consists of 24,500sqm of purpose-built space for medium to large scale industrial uses and commercial office space. The strategically significant site is located in close proximity to local infrastructure, including the B-line bus route and will benefit from the proposed Beaches Link Tunnel.
"The opportunity for local small to medium tenants to access such quality industrial spaces is rare at the best of times, let alone when the industrial market is so tight," said Development Director, Grant Flannigan.
For leasing opportunities, please contact Ben Byford and Arland Domingo at One Commercial or Francesco Princi and Peter Mangraviti of CBRE.
Founded in 2000, EG has $5.1 billion under management on behalf of super funds and private wealth clients to generate outstanding returns with lasting social impact. With $3.9 billion in development pipeline, and 16.7% per annum in realised IRR for institutional funds, EG is committed to finding a better path to better returns.