EG Grow
Personal & professional development at EG

EG Grow is our unique personal and professional development program focused on helping you achieve personal, relationship and skills mastery through individual development opportunities and shared experiences. We believe enthusiasm for life beyond work is vital to staying motivated in your role.
EG Create
EG attracts entrepreneurial thinkers
We are aware of the need to keep our team constantly challenged and growing. We set bold and daunting goals at EG and team members are motivated and supported to achieve them.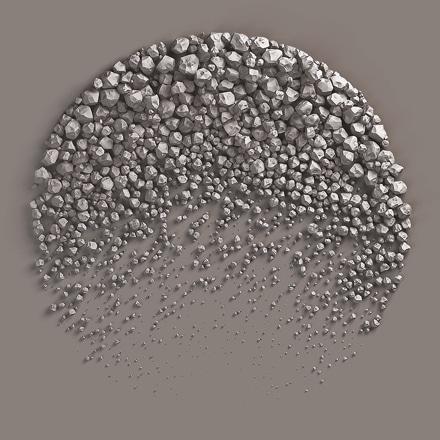 Reviews
At EG, staff always know how they are tracking. Quarterly manager reviews and annual 360 feedback enables us to continue to grow and develop as a team.
Hobby Program
People who challenge themselves personally are more likely to challenge themselves professionally. EG's Hobby Program encourages staff to take up a new cultural or sporting endeavour each year.
Entrepreneurs
EG's entrepreneurial program promotes lateral thinking and gives staff a chance to experiment with budding business ideas in a safe environment.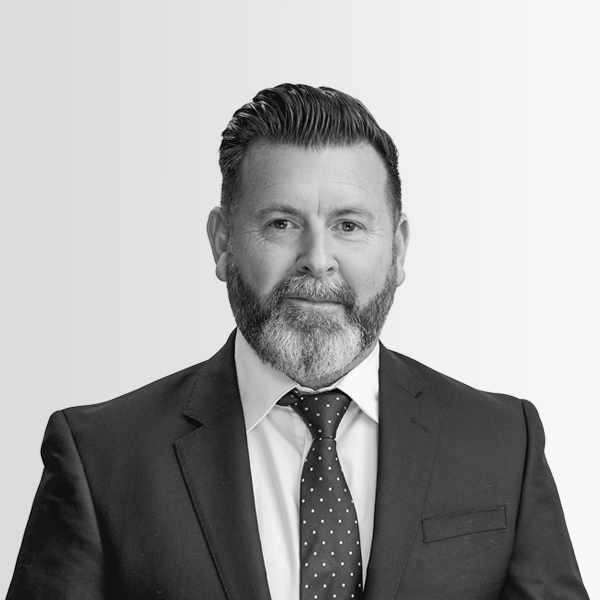 EG… the workplace people come back to.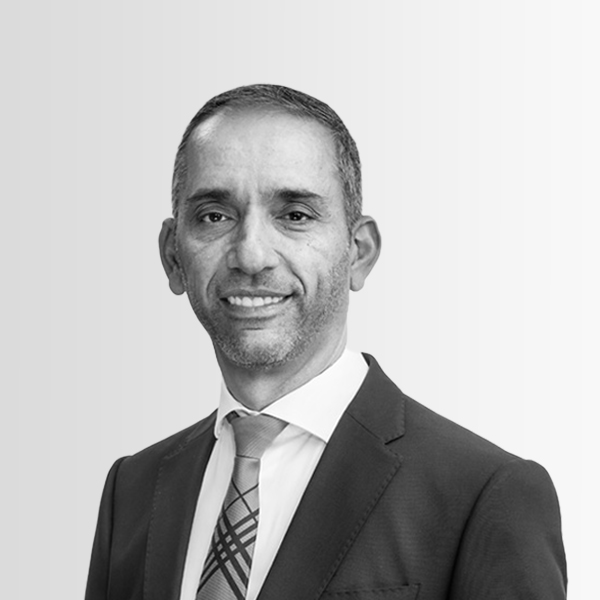 Creative, visionary – we dream big.