EG Grow
Personal & professional development at EG

EG Grow is our unique personal and professional development program focused on helping you achieve personal, relationship and skills mastery through individual development opportunities and shared experiences. We believe enthusiasm for life beyond work is vital to staying motivated in your role.
EG Connect
Teams that play together, stay together
We like to think of our connections at EG as ones built on trust and shared vulnerability. This creates an environment where we can truly be ourselves at work. We do this by giving people time out from their day-to-day to connect on a more social level – thus fostering friendship and trust.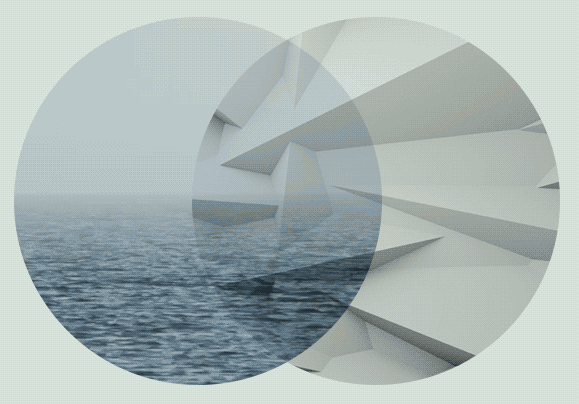 Team events
Every six weeks, the team spends a half-day participating in cultural or sporting activities including rock climbing, picnics, art classes, pottery making and bowling.
Celebrations
We take the time to stop and celebrate our wins by popping a bottle of champagne, organising a team lunch, or even heading overseas to mark the occasion — whatever it takes to celebrate the goals we set and achieve together!
Family
Team members' families are included in EG Cultural events. This gives us the chance to get to know each others' families by doing things like snorkelling, camping and picnics together.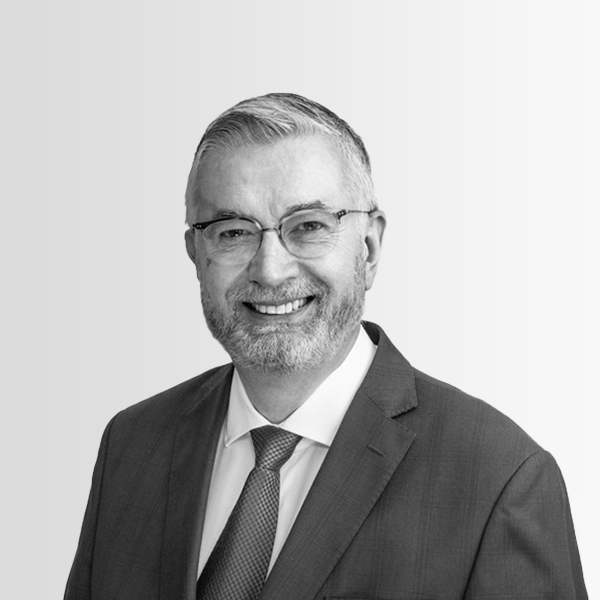 At EG, you know your colleagues will be your cheer squad.
I care about EG because EG cares about me.