Our People
Adam Geha
CEO
Founding Director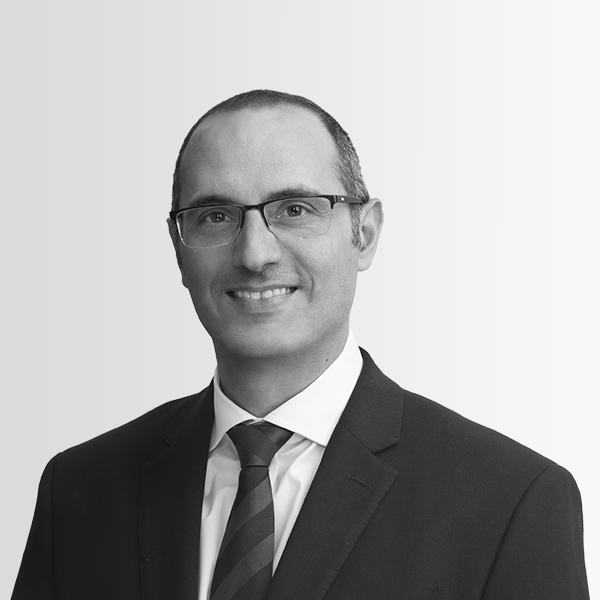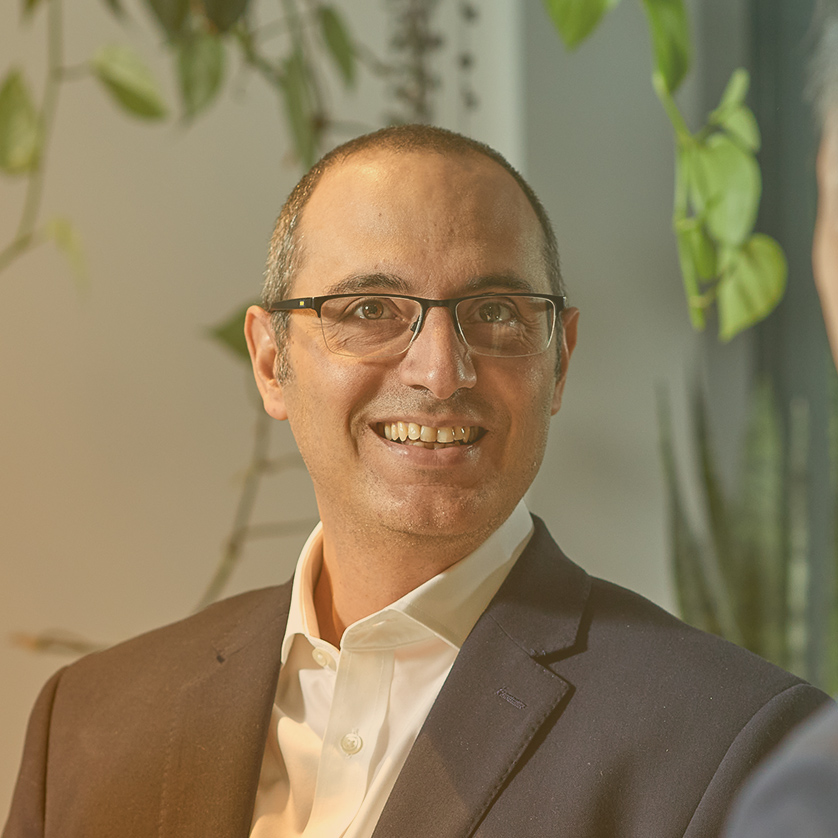 BEcon (Hons) Law (Hons)
As the co-founder and CEO of EG, it's Adam's approach that drives the vision and the culture of EG. With a passion for strategic direction, Adam maintains an overall focus on guiding, leading and training the team. Adam has successfully presided over $2.0 billion in property transactions over the past decade.

As a member of the Investment Committee across all of EG's funds, Adam is responsible for key decision making on all major acquisitions and divestments. Adam also oversees EG's proprietary risk management software, PRISMS®, which is pivotal in determining and measuring risk across all transactions at EG.

Adam is equally committed to establishing and maintaining the EG culture as he is in ensuring outstanding returns for investors. He is the driving force behind EG Grow, a uniquely personal, and professional development program that believes enthusiasm for life beyond work is vital to staying motivated in your role.

Adam worked in investment banking prior to starting EG. He advised on a number of high-profile transactions for Macquarie Bank's corporate advisory and project finance divisions including Macquarie Infrastructure Group's acquisition of a portfolio of European infrastructure assets, later valued at over $1.5 billion. Two of his larger projects were the London to Birmingham private toll road and the demerger and refinancing of a major Australian industrial company's $2.3 billion debt portfolio.

You'll find more of Adam's wit and wisdom on his blog, writing on topics such as risk and return, big data, team culture and personal development.