EG and joint venture partner Stronach are humbled to have been named as winners of UDIA NSW's Excellence in NSW Regions Award for their Herald Apartments. The 3025sqm mixed-use development, acquired for EG's Yield Plus Infrastructure No. 1 Fund (YPI1), is located at 28-30 Bolton Street, Newcastle, NSW boasting expansive harbor and ocean views.
Completed in 2019, the $80 million development celebrates the restoration of the 1879 heritage façade of the Newcastle Herald offices, and the construction of 116 residential apartments in a contemporary setting.
"The Herald Apartments encapsulate the spirit of Newcastle's proud heritage and bright future," said EG Developments Director, Grant Flannigan. "The project offers a wave of owners and tenants the opportunity to remain connected to the community through its boutique apartments and commercial spaces."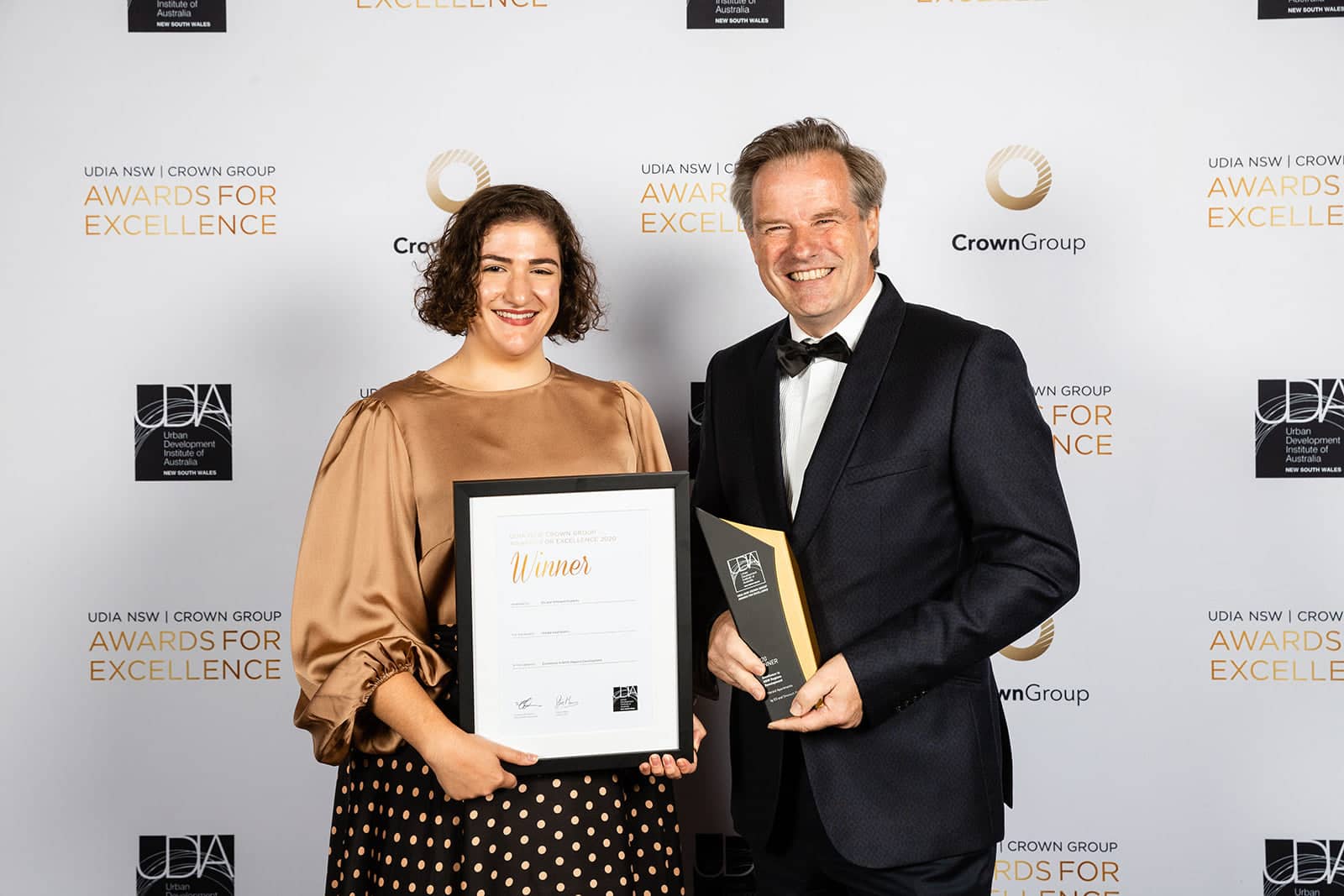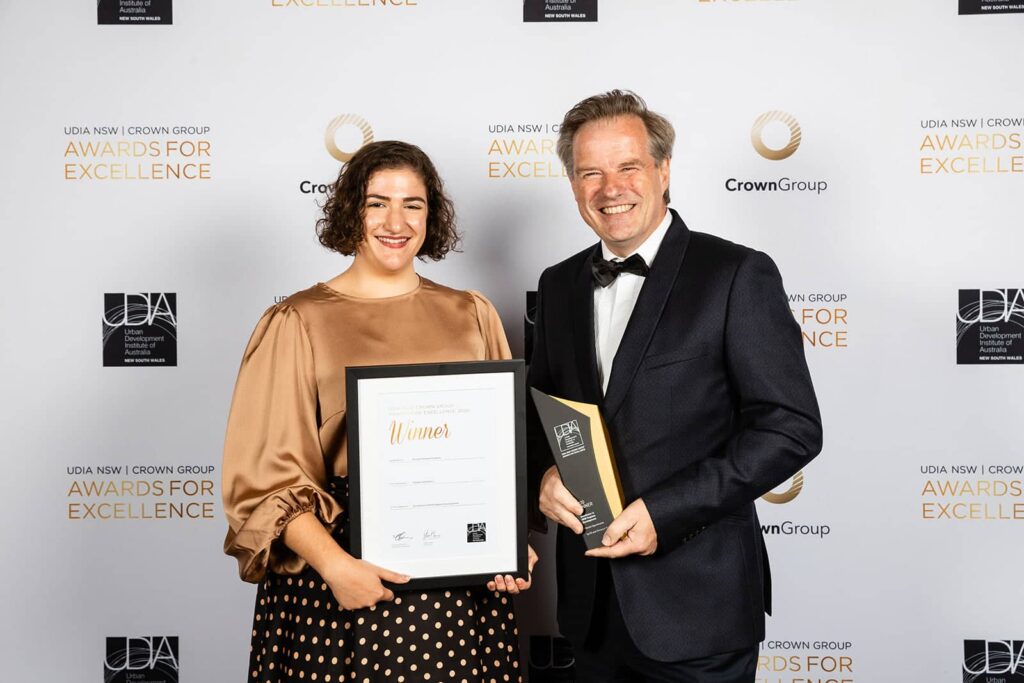 Designed by multi-award-winning architects Fender Katsalidis Architects and built by Richard Crookes Construction, the Herald Apartments are a prime example of EG's ability to fuse heritage buildings and local history with contemporary urban design.
Founded in 2000, EG is investing $3.2 billion in real estate on behalf of super funds and private wealth clients to generate outstanding returns with lasting social impact. With $4.3 billion in development pipeline, and 16.7% per annum in realised IRR for institutional funds, EG is committed to finding a better path to better returns.