In amongst the sharpie pens and enthusiasm and empty coffee cups of a recent project visioning workshop, one neon post-it note stood out from all the rest. It caught my eye because what was written on it was so surprising: "the average age of first home buyers is now over 30 years old." When the initial shock wore off, and I accepted my young children still had many, many years to go before they left home, our team were faced with the challenge: how does the project vision need to change for the modern first home buyer?
The common wisdom over my career has been that apartment design for first home buyers and investors was the same. The beauty of the past was that, if investors left the market, then first home buyers would step in and fill the gap, or vice versa. The biggest boom times occurred when investors and first home buyers were in the market at the same time. But now a simple post-it note has changed all that. We can no longer count on first home buyers to be willing to step in. We cannot expect they have the financial resources to purchase. Nor can we presume they even want to purchase the same product.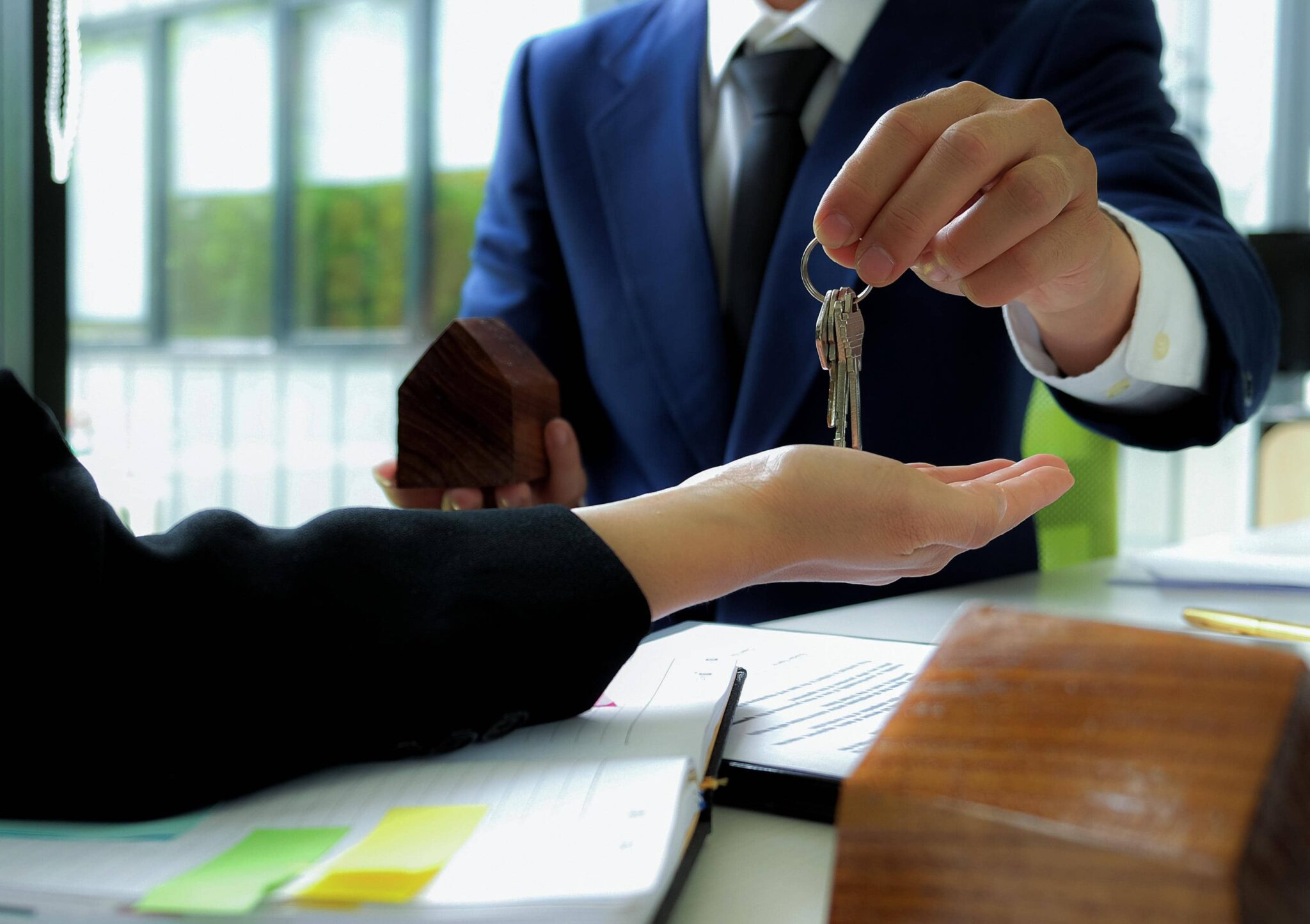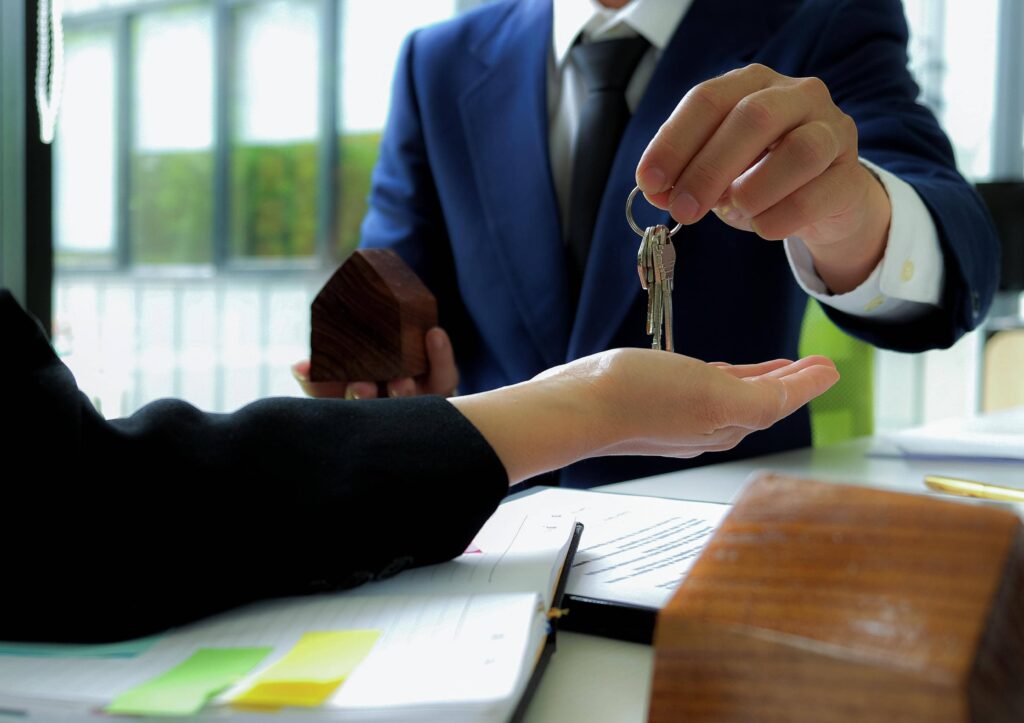 I am not a demographer by any means, but those with a better understanding of the statistics will tell you that millennials in their 30's (or fast approaching them) are likely to be well entrenched in their career, perhaps with a life partner and certainly considering (or reconsidering) their life goals. They prefer extended travel and further life experiences to more 'stuff.' This all leads to changed thinking about their housing choices. And, by extension, it impacts what development planning should look like to us.
Previously, first thoughts have gone to the desired physical space. Millennial first home buyers are choosing two- and three-bedroom apartments as it suits their current needs; remote working, self-employment or growing their family. Car parking may not be a consideration for them as they may never feel the need for individual car ownership. Having the security to lock-up your home and pursue a desire to travel may be paramount.
But what if our first thoughts need to go beyond the physical and toward the relational. The millennial first home buyer values lifestyle above possessions. As developers, we must consider how their home can meet this need. How will their experiences be shared? How can community support their life decisions and enrich them during this growth?
This is where the importance of project visioning is invaluable. All development projects are long dated. Masterplanned communities – even more so. Decisions that are made at the preplanning stage can live with you for many years to come and make or break the success of a project. These are decisions that include the design of the physical space and the community space. They are decisions that the modern first home buyer is also looking for. One of the great joys of moulding a new masterplanned residential development is watching this community emerge from the physical spaces you afford it.
Towards the end of the vision workshop I picked up one of the discarded sharpies and wrote on a post-it note: "how would the design of the development be different if it were sold on completion rather than presold?" The answer to that question surprised us and took us down a parallel path. But that is a discussion for another day.