Our People
Sarah Mathews
Head of Marketing and B.I.G. Foundation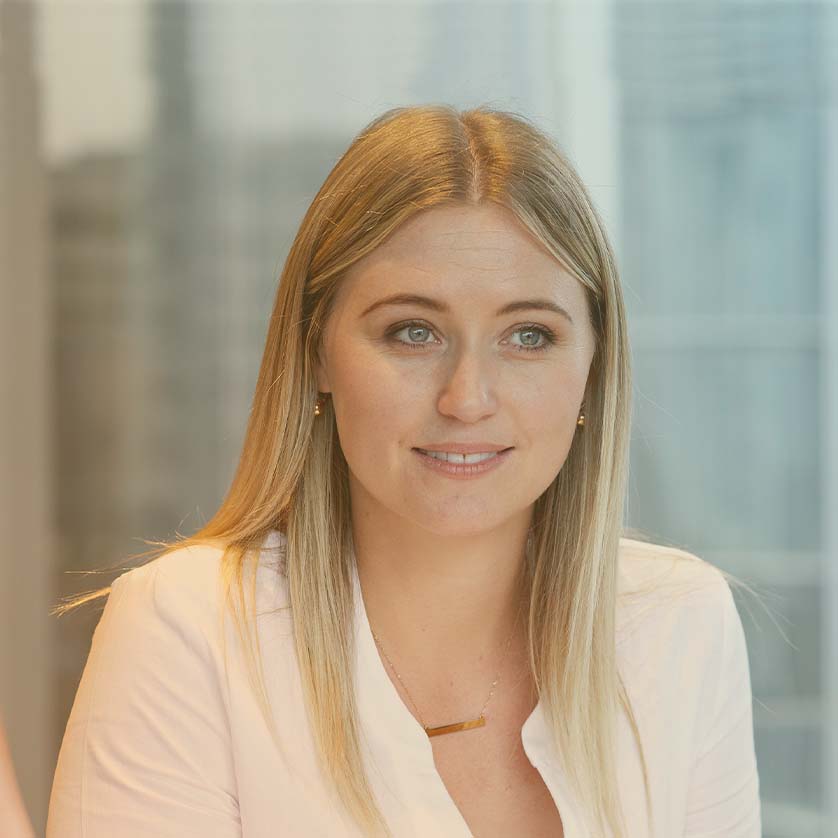 MBA, BA, BMktg/Comm
Sarah manages the marketing, branding and communications functions at EG, setting the strategy for EG's brand and carrying out individual fund communication plans.

Sarah has more than 10 years of experience across both the corporate and not-for-profit sector. She is responsible for media enquiries, fund reporting, asset marketing and purchaser communication and overseeing marketing and activation for EG's retail assets. Sarah plays an integral role in communicating with EG's various audience groups from unitholders and prospective investors through purchasers of our residential developments.

Sarah has worked across a variety of industries. Prior to joining EG, Sarah worked in brand management and communication positions in education, social welfare and full-service marketing agencies. She completed her MBA in 2018, giving her a keen ability to align a marketing strategy to broader business objectives.

She has a passion for community development and social entrepreneurialism and plays a key role in managing EG's charity and fundraising initiatives. She is highly effective at developing strategic communications and was awarded the 2014 Australian Marketing Institute 'Future Leader' award for a marketer under 30 who has demonstrated significant thought leadership in the area of charity brand development.