You're sitting at home, tapping away on your laptop. AGAIN. It's Friday afternoon, the twentieth day of Sydney's COVID lockdown and you have been stuck between the four walls of your 2-bedroom apartment for what feels like an eternity. You look to the left. Your partner is with you. You love them, but if they make that noise when they breathe one more time...
You put your mask on and fill your pockets with hand sanitiser to go out for your daily walk. You are torn between desperately wanting to get out of the house and desperately wanting to do anything else.
It's been a tough few weeks for everyone. But we are all in the same boat… so what of it? No one cares about you – we are, after all, in the midst of a global pandemic.
You open the door.
You look down.
On the door step you find a small white candle and a note:
"Whilst we know that self-isolation is difficult, it is important. At the same time, we don't want to lose touch with our sense of community or our each other. Please join us in lighting this candle and listening to a live jazz performance from the comfort and safety of your own balcony tonight".
Signed… EG Developments.
EG has a Build in Good (a B.I.G.) philosophy. A philosophy that believes that developers are responsible for more than just the hardware of a development, the design and construction of the physical space, but also the software, the culture of the neighbourhood and the sense of home that welcomes residents and builds strong, neighbourly connections.
An unfortunate consequence of many new projects is a lack of connection – sometimes by design, but mostly for a lack of a curator to facilitate interaction with neighbours and the wider community on a regular basis. With 1 in 4 Australian's acknowledging they regularly feel lonely sky rocketing to 1 in 2* since COVID, developers have not only the opportunity, but they have the privilege and, we believe, the responsibility to play a role in instigating change.
Food truck nights, weekend markets, mothers' groups and candles on doorsteps. It is the little things that make a BIG difference. Because BIG lives are made up of small moments, shared with the people and community around us.
At EG, we aren't always aware of the impact our efforts have in promoting community connections. We are not always privy to those conversations and the ripple effect can go unseen. But at the Flour Mill of Summer Hill, where we hosted a jazz band on the twentieth day of lockdown, we also inspired two local violinists in their 60's to perform on their balcony.
The two violinists, Valerie and Suzanne, reached out and asked if EG could help to provide a larger indoor space. A very small ask. These two ladies, along with several other local performers (including a 17 year old electric guitarist) now hold a free Friday night concert for their neighbours. They attract a crowd of 40-50 people and haven't missed a Friday since that first Jazz performance.
EG chooses to challenge the industry standard that dictates a developer's job is finished when the last bricks are laid. We continue to care for individuals within a community, long after the keys have been handed over.
In reflecting on the theme of this International Women's Day, #choosetochallenge, I've been considering the many challenges we have all risen to over the past year. More often than not, the community change makers I am meeting are women. They lead our homes, schools, community organisations and more and more often, our business. They are connectors and communicators and our cheer squads, with the compassion and drive to support and care for our community and neighbours.
The status quo has been interrupted and disrupted in so many ways for us all. But there is a big difference between circumstantial challenges that we rise to reactively and the powerful, proactive choices we can make in business that choose to challenge the status quo.
EG is taking up the challenge of;
Fostering a deeper more meaningful commitment to place-based belonging
Supporting leader's – of all gender's – to curate their communities
Challenging loneliness and social disconnection
We commit to fostering the 'software' post-completion, to promote connection and support our community – now, and for 100 years to come.
The article is adapted from a speech given at the Western Sydney Women International Women's day event in March 2021.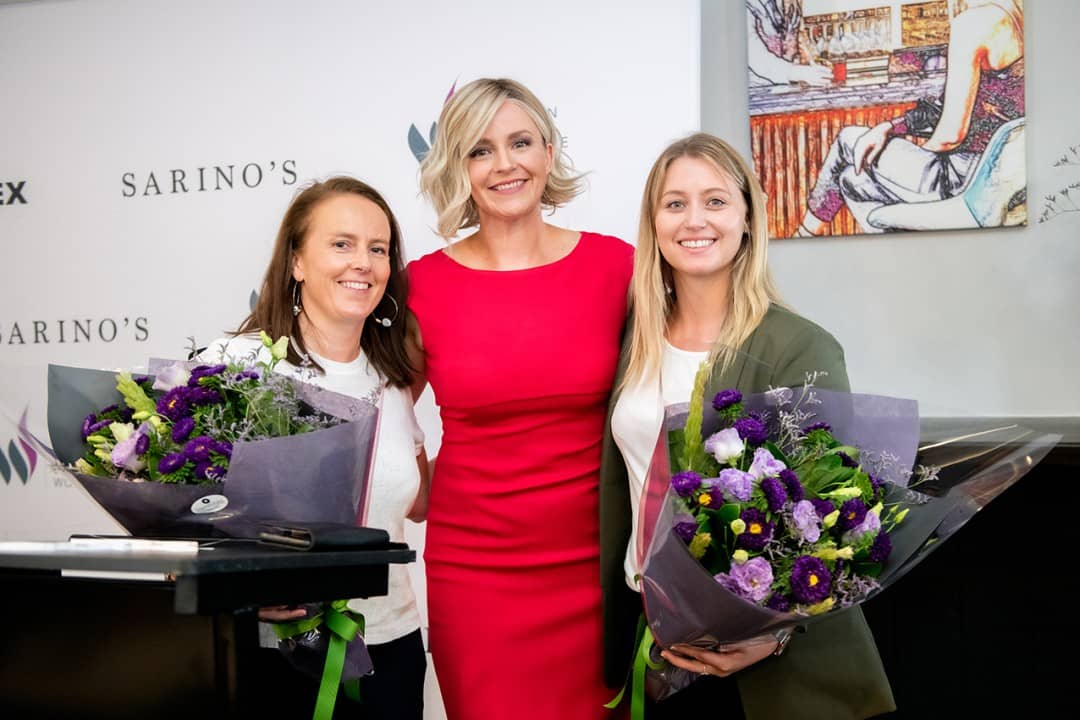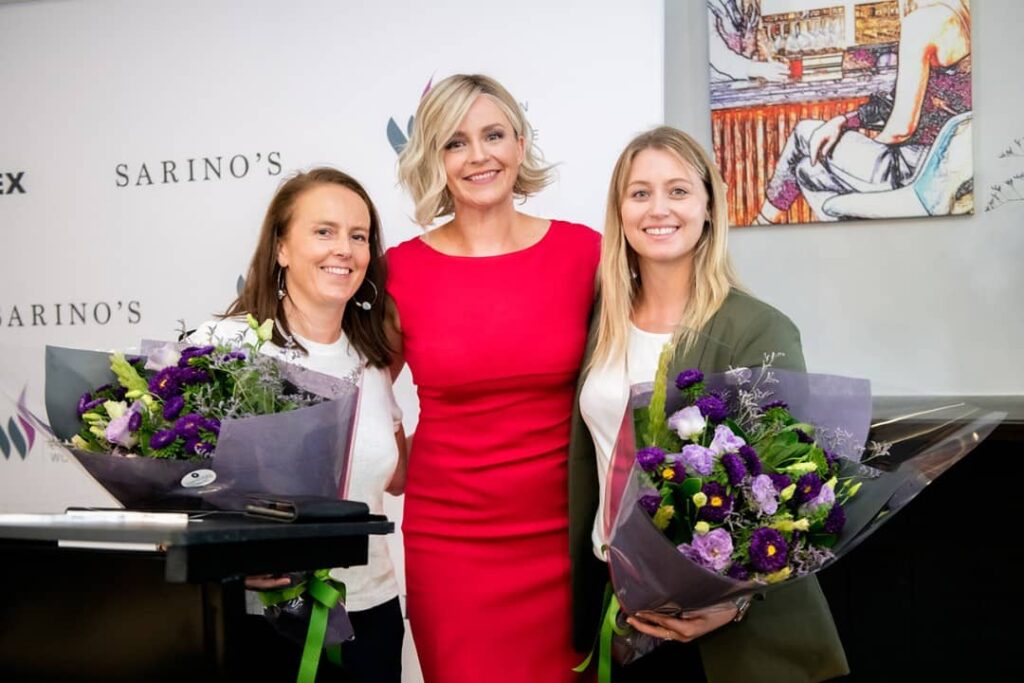 * Ending Loneliness Together. (2020). Ending Loneliness Together in Australia. Retrieved from http://quickfacts.census.gov/qfd/states/42/42011.html.