Each year, EG staff gather together to celebrate one of the most exciting events in our calendar: the Joie de Vivre Wheelspin.
The wheelspin is a fun way to randomly select a participating team member from each of our Sydney and Manila offices, who has been with EG for at least three years, to enjoy a three-month sabbatical of additional paid leave.
The primary purpose of the sabbatical is to encourage staff to embrace 'la joie de vivre' – or, the joy of living. The winner must use the time wisely by either travelling or ticking something off their bucket list, or, if relevant, become the primary caregiver in their household.
The 2022 winners of the wheelspin were Kandy Wang and Beth Abcede.
"EG's generosity blows me away. It's such a blessing to be able to spend this time with my partner and baby daughter", said Kandy. "I've also planned a tour of Antarctica – something which has been at the top of my bucket list for a while."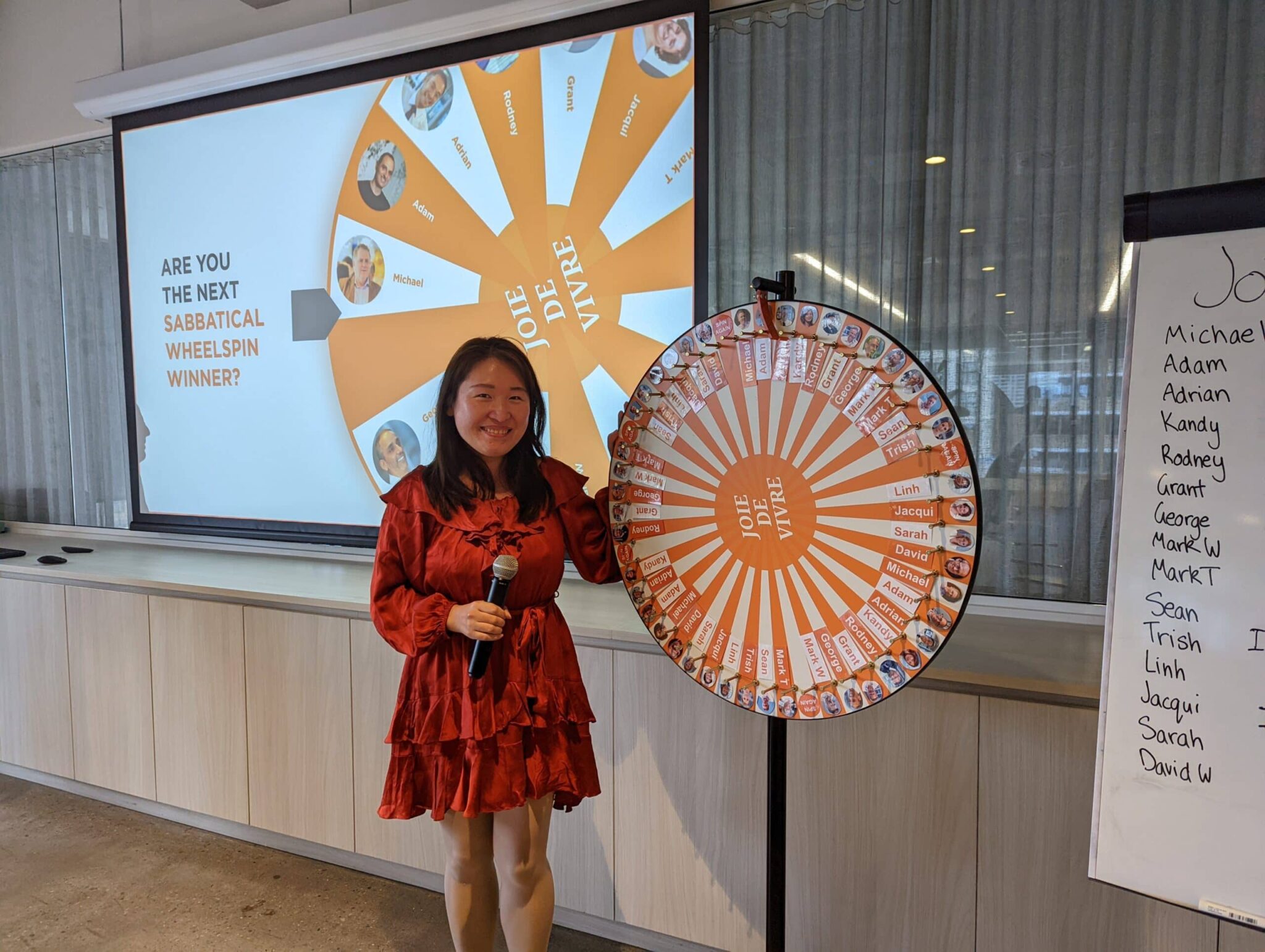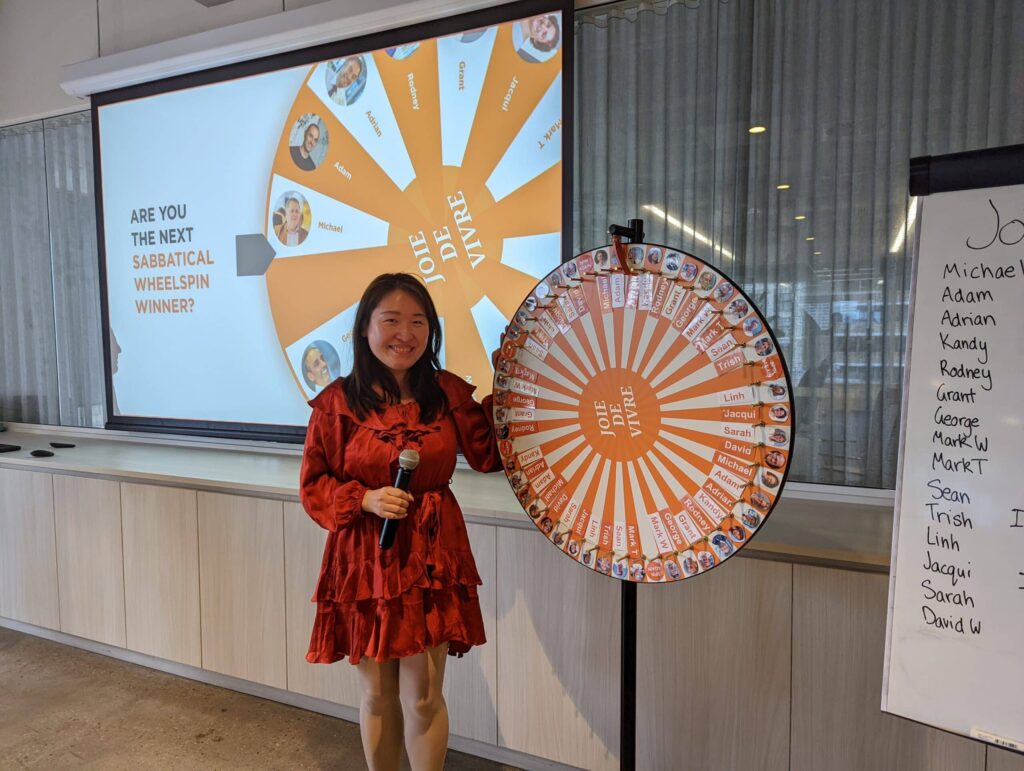 "Long-term relationships really matter to us, so we support our team with longevity in mind", said CEO Adam Geha. "Our EG Grow program fosters enthusiasm for life beyond work, which we believe is vital to staying motivated in your role."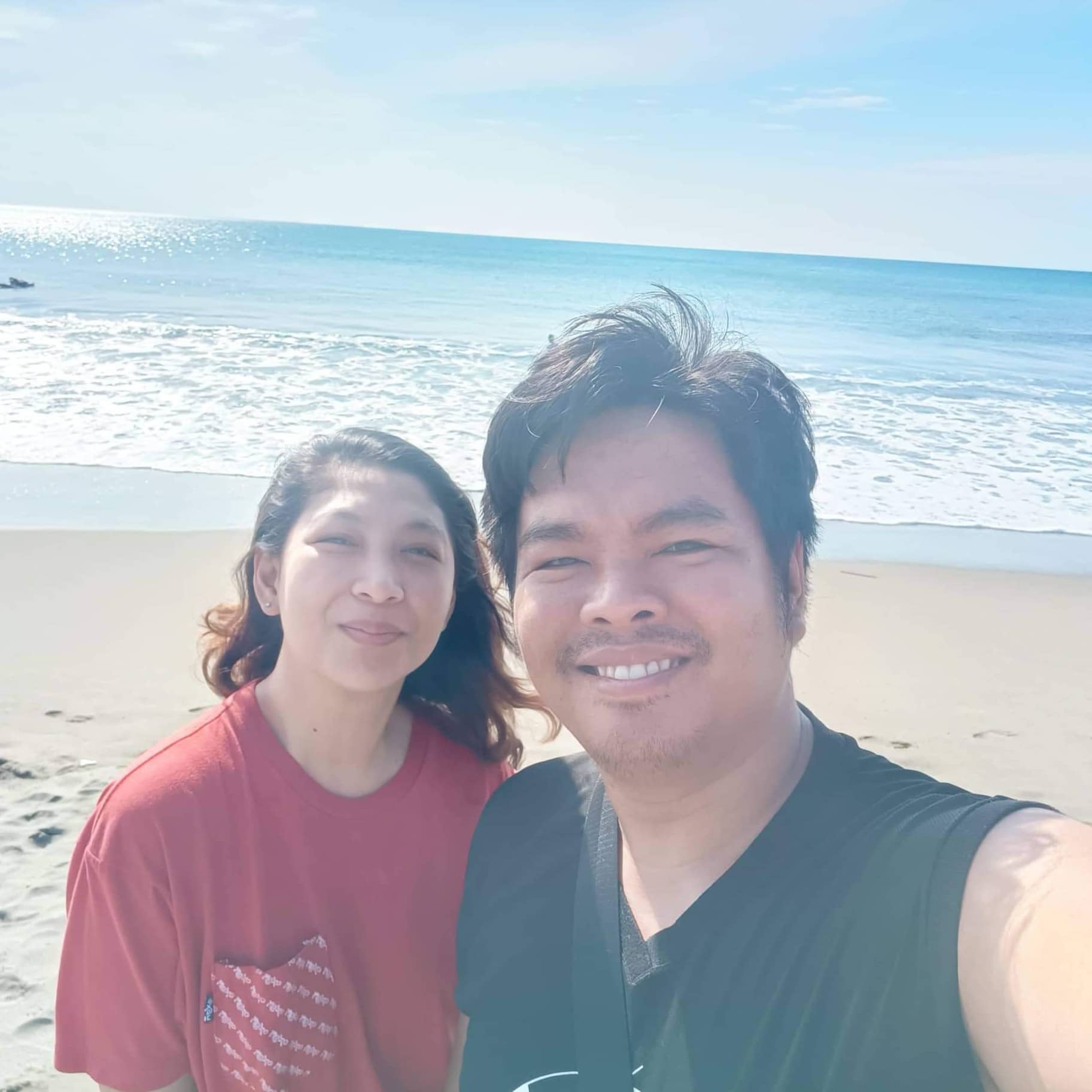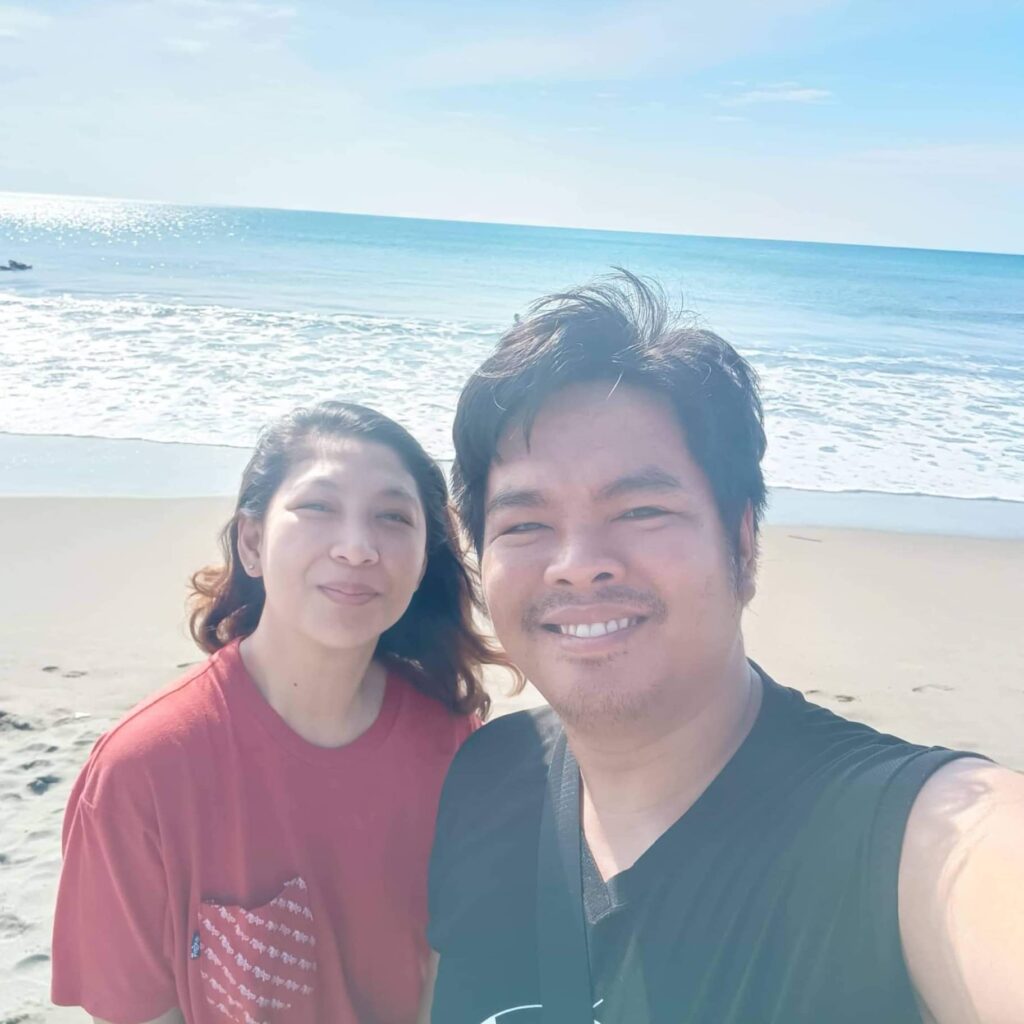 At EG, caring about others isn't about corporate social responsibility, it's about our collective heart. The sabbatical wheelspin is just one of our favourite initiatives from our EG Grow program. EG Grow is our unique personal and professional development program focused on helping our people achieve personal, relationship and skills mastery through individual development opportunities and shared experiences.